Hello Ebi! Hello Fam!
Welcome to the wonderful world of COVID-19 (lovingly called Corona), where mostly everyone we know is locked down in their homes in an attempt to 'socially distance' themselves from one another and a virus that's currently taking no prisoners!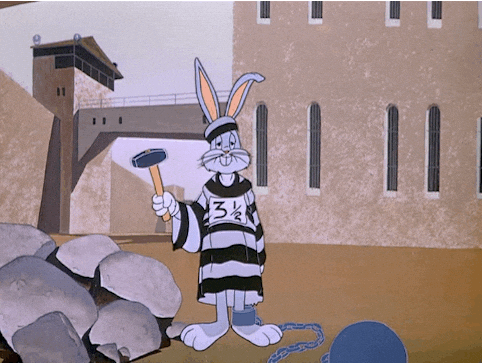 God, this is a scary and frustrating time. Extroverts are struggling. Parents are yelling more than usual (Hey you kid sit down! I'm on a conference call!). And just the general madness that comes from living during a pandemic (praying for some sort of new norm), has been interesting.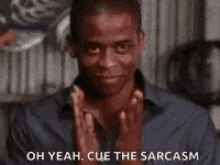 Trying to find happiness during such a time is not impossible. If this situation has shown us anything its:
1) We need to spend more time with family.
2) Life is too short. Reconnect with friends and family outside your home.
3) If you're angry with someone, find forgiveness, even if it's only within your heart.
4) FOR WRITERS: Keep writing! Work on ideas for that new novel, short story, screenplay, poem, etc. Edit your current work. Create a blog about your experiences during Corona, or if you already have one, post about it! (Moi) Stay connected to your 'writerly' peeps on social media. They are suffering too!
Some other things I've discovered are:
1) I didn't know I had so many projects at home.
2) You should have been washing your hands long ago!
3) Thank GOD for technology, or staying at home would be hell!
4) BE thankful for those on the front lines: Doctors, Nurses, Food Industry, etc., we appreciate you!
5) Gloves. Garbage Can. Use it!
6) Going to the supermarket really does feel like an episode from the Walking Dead.
7) I never thought I'd see the day when a coyote crosses 42nd Street.
8) Toilet tissue? The new GOLD? Shocking! LOL!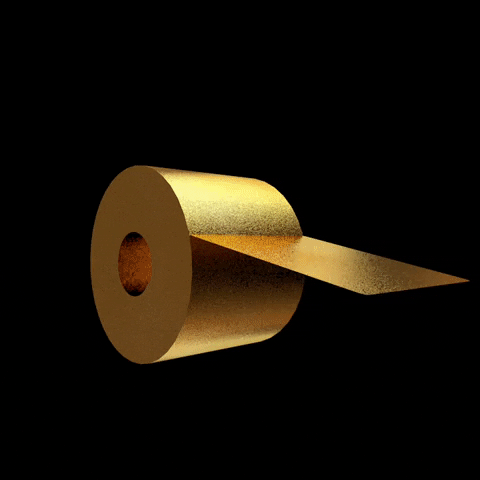 No matter how you're handling this forced (but needed) isolation, stay strong. stay healthy and keep writing!
Ibukun! Blessings! And I welcome you to comment, share and visit!
S-