Happy Fall Y'all!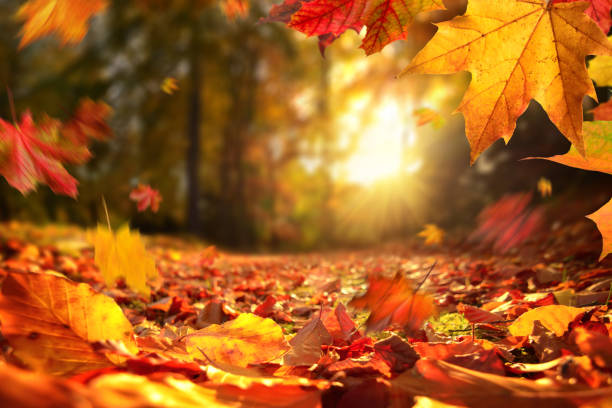 Now that we are in a new season, I cannot help but think of all the time we've put into developing our craft. So, when I hear or read someone saying that "Writing a book is easy," I roll my eyes. They have yet to experience the hours, days, months, and even years it takes to create and perfect a book. Goodness knows I have more than paid my dues!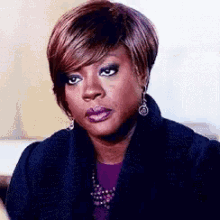 It all starts with an idea–something that hasn't been read before or perhaps revamping or giving new life to something old.
Then you think about your chosen genre:
-Sci-Fi
-Fantasy
-Romance
-Horror etc.
Decide on your target audience:
-Children
-Teens
-YA
-Adults
The type of book:
-Picture book
-Chapter book
-Novel
-Graphic, comic
-Novella
Length:
It can be anything from 10 pages to the size of the next Chronicles of Narnia!
If you are a pantser, you are creating freely without any set plan in place, a/k/a flying by the seat of your pants! LOL! But if you are a plotter, you plan the chapters or scenes of your book before putting it all on paper. I followed this process in my writing group, but I always went rogue and steered back to being a combination of plotter + pantser = plantser.
After all that toiling, you finally have a finished product, or so you think. Now you face editors, proofreading, beta readers, and other forms of 'writerly' stress! Will I self-publish or go the traditional route? How will I market my book to the public? Social media, book readings? The whole process, just the magnitude of it, can be scary. But the results will be worth it in the end regardless of the direction you choose.
So, to the naysayers out there, I ask that you respect the craft and the process. If you have a story simmering in your mind, think about writing a book yourself. Trust me when I say your POV will change for the better.
Thanks for coming through, and I invite you to visit again!
Ibukun! Blessings!
S-