Hello Ebi! Hello Fam!
More than ever, in the age of Corona, it's important to find things that inspire you and your writing. But since we are restricted from going out (for a good reason), where can you go, or what can you do to bring positive energy and fresh ideas to your prose? Depending on where you live and whether your city has begun Phase 1 of reopening certain establishments, what venues or locales are good places for inspiration?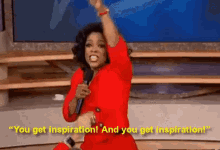 National Parks
Can you say ROADTRIP! Grab the family or make yourself get out of the house and head to a national park/trail in your state. It would be a great way to become motivated (mentally and physically), respect social distancing protocols, and breathe oxygen that's not in your living room!
People watching
In my city, restaurants have started outdoor dining again with appropriate spacing between individuals, etc. What better way to find new ideas than to people watch? If you are alone and you have a pad and pencil handy, you might see someone or something that will introduce a burst of insight—new character, environment, story arc, etc. (Don't forget your mask 😉)
Your backyard
If you are blessed with a backyard, perhaps you can tend to your garden, pull out your lawn chair and dig into a new book, or, better yet, discover or rediscover camping! Imagine pulling out a tent and sleeping bag, burning a marshmallow or two and doing a bit of star watching. There are a few constellations above my home that I've always wanted to identify. Stargazing is the best time to do it, and a new revelation may invade you!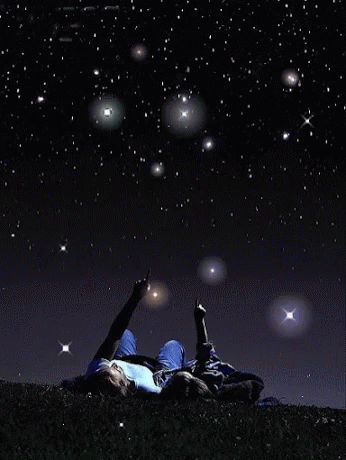 Go walking at the oceanfront
Some beaches have reopened. However, if you're not comfortable being around crowds, (I'm not there yet.) consider choosing a time with the least amount of foot traffic. Perhaps, sunrise or later in the evening in an area that's not so popular. Sitting alone or with a friend in the middle of a relatively quiet beach and letting the sea air hit you, will contribute to your peace of mind and sweep away your 'writerly' cobwebs!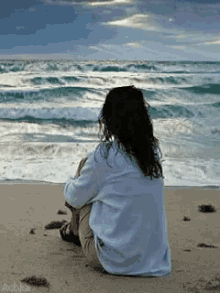 As writers and just people in general, we have to be more purposeful and creative when it comes to getting out. Even if it's just walking around your neighborhood and waving to folks on the other side of your street, if you are dealing with writer's block or you just need new ideas, head on out and see what new adventures await you!
Have you been inspired by something or someone you saw recently? I would love to hear about it. Thanks for visiting, and please come again!
Ibukun! Blessings!
S-