Hello Ebi! Hello Fam!
You are working on the umpteenth version of your novel. For the most part, the story is flowing well, except you are struggling with what you should do with a particular character. Does this individual still have a purpose? Is he/she a villain that should have "caught it" a long time ago? Or perhaps it's a hero that decides to sacrifice himself or herself to save another? How do you determine when it's time to kill off a character?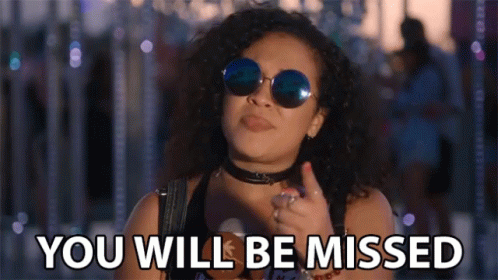 The main character in the second story of my novel knew that his days were numbered. He was receiving warning visions for some time, and the tool that he used to defend his kin was slowly but surely killing him. But creating and then implementing his death was rough. As writers, we all make a connection with our characters, so some are harder to get rid of than others. Morenike was a stubborn man that tended to be hard on his family. But as the story progresses, the reader discovers his caring nature. He and his children fought against a common enemy together, and when he died, they were not given a chance to say goodbye.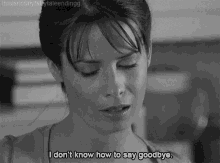 When I think of Joffrey Baratheon and Ramsey Bolton in Game of Thrones, they were two characters who TOTALLY deserved the ugly deaths they received. There's a certain glee that comes from getting rid of such characters, not to mention the satisfaction given to the readers (and in this case the viewers). Between Joffrey's poison and Ramsey's dog attack, karma was given free rein. LOL! 
Closure for a character does not always come in death. They may be a ghost that cannot ascend until they avenge themselves or someone else. In some stories, a character may be killed and later reincarnated to finish what was left undone. A perfect example of that is one of my favorite characters from The Chronicles of Narnia – The Lion, The Witch & The Wardrobe. Aslan's death by the hand of the White Witch, surrounded by all the evil creatures of the realm, was painful for the reader and for Susan and Lucy to watch. But when Aslan rose again (thanks to the Deeper Magics, before the Dawn of Time), it was right and fitting.
Have you been struggling with getting rid of a character? Did you kill off a character and realized later that it was a mistake? I'd love to hear your story!
Thanks for coming thru and I hope you are well!
Ibukun! Blessings!
S-