Hello Ebi! Hello Fam!
I hope you are doing well. As I edited my manuscript today, a thought occurred to me. When you started writing your novel, poem, screenplay, etc. – what was your reason? Did you do it for the love of the craft or to become famous and get paid! LOL! If you can stand in front of your mirror and say that it's SOLELY for the love of the craft, I'd find it hard to believe. What person doesn't want to get paid for their work? Even better, to do what you love, get moolah, and recognition for it.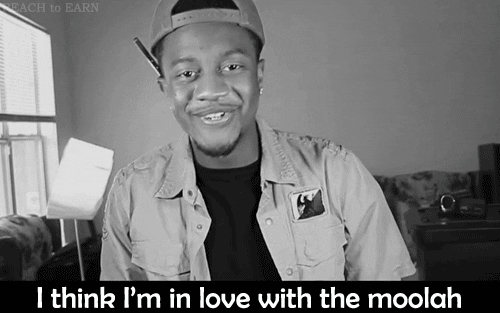 Regardless of your reason, creating a body of work takes time, energy, and a bunch of dedication. If you are a parent, spouse, daughter, or son, it means that you will sacrifice to bring your prose to life. That means missing some time with your family, early or late hours dedicated to work, joining critique groups, financial investment, maybe even going back to school as I did. If you're genuinely passionate about what you do, it may not necessarily be a sacrifice but a worthwhile endeavor.
I've always said that I created Amachi's Hope for my children first, recognition second, and hopefully some financial gain third. I look forward to seeing my book in a bookstore one day or doing a reading to a large crowd. Perhaps, seeing my novel in the Times or hearing a popular media personality announce my book as the "next great read."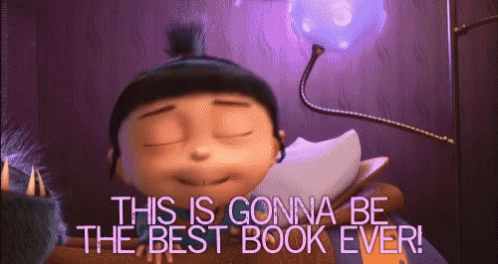 What do you see for yourself as a writer? Have you already reached your goals, or have you just begun? I would love to hear about it!
Ibukun! Blessings! and stay healthy fam!
S-