Hello Ebi! Hello Fam!
Happy New Year, writerly creatives! I quietly tiptoed out of the Year That Should Not Be Named, with the least amount of fanfare possible. I'm grateful for my health and strength (as well as those of my family and friends), and I'm looking forward to a new year with the least amount of negative energy and drama.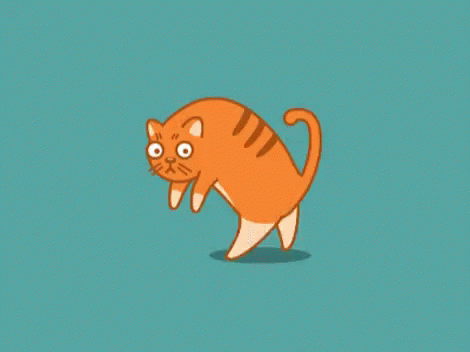 I did not have resolutions for '21, but I do have goals. But aren't resolutions and goals the same, you wonder? They are similar, but goals tend to be more serious and may take longer to achieve than a resolution.
Had the Year That Should Not Be Named, been normal, I might have had my usual list of resolutions that I wanted to address for 2021 e.g., Weight Loss, Exercise More, Travel, Get Organized, Finally Attend a Writer's Conference etc. But the Year That Should Not Be Named forced many of us to re-evaluate our POV regarding friends, family, and personal goals.
As a writer, my goals for '21 and beyond are as follows:
Novel Goals – Obtain representation from a Literary Agent for Amachi's Hope, Begin editing/revising my second novel
Social Media Goals – Work on developing a following (or more of a following) for my blog, Twitter, IG, and FB pages
Career Goals – I would love for writing to become my main career. Many of us cannot dedicate all our time to writing (not if we want to eat! LOL!) Right now this is just a beautiful dream, but ya never know.
Maybe you haven't started your novel yet, and your goal is to write one this year. Perhaps you've been putting of self-publishing your book out of fear of failure. If the Year That Should Not Be Named has shown us anything, it's life is too short to worry about the "What ifs?" Whatever 'writerly' goal(s) you have, now is the time to pursue them. Let's keep that positive energy moving forward!
Ibukun! Blessings!
S-