Hello Ebi! Hello Fam!
As you know, writing is a process. It doesn't matter if it's an article, essay, short story, or novel, you're dedicating a certain amount of time to your craft. But writing is also deadline intensive. Either you put yourself on a self-imposed deadline, or your editor, literary agent, or publisher puts you on one.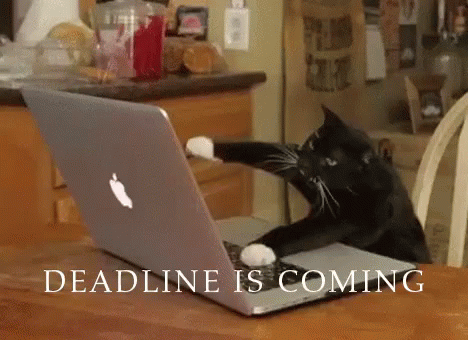 It took me some time to write my first novel, with all of life's ups and downs. So, it was hard for me to put myself on a deadline. Now that I am approaching the end of my first major developmental revision with my editor, I see before me, short- term and long-term goals.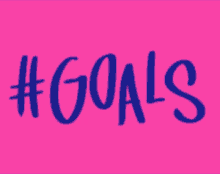 Short-term:
1. Get my "full" manuscript to my editor so she can start her global review. If you are wondering what type of editor you'll need, here's a useful link:
2. Start making requests for beta-readers. **For those of you who are unfamiliar with this term—you obtain non-professional readers who will read your work and offer their feedback. Of course, it helps if he/she enjoys reading books in your chosen genre.
3. If the feedback benefits my story, I will make changes and return it to my editor for a final proofread (another step in the editing process)
4. I need to review and tighten up my query letter and work on my logline a/k/a pitch. You know that one sentence from hell that is supposed to summarize your ENTIRE book! LOL! It's good to have it down pat for a writers' conference (should you attend one).
5. Attend my first writers' conference in October (via online, thanks Corona! Grr!)
6. Confirm which literary agents I want to query. My list has grown within the last few months.
7. Begin the nerve-wracking process of querying in September 2020.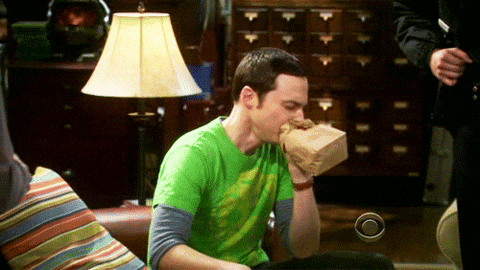 Long-term:
1. My second manuscript needs work. I have neglected it for long enough. I'm sure the characters in that story are pretty pissed off. (next year)
2. To be in the position to query this story as well.
3. Hopefully, march in the commencement for my MA program. (It was cancelled, like most events.)
4. Receive an offer for representation and a book deal!! YAY!!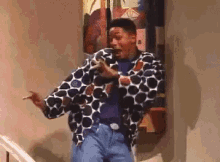 If you haven't created a list of goals, you should consider doing so. It may help you stay on the beaten path and not veer off into procrastination. What are or were your short-term or long-term goals? Have you achieved any of them? If so, I invite you to share them.
Thanks for visiting, and please come again!
Ibukun! Blessings!
S-