Hello Ebi! Hello Fam!
There are so many sites that offer fantastic gifts for your love of everything literary. But one of the best places to find awesome literary gifts is a massive comic-book convention! In 2018, the fam and I were at the infamous NYC Comic-Con. Everywhere you turned, vendors were exhibiting their wares—art, jackets, backpacks, t-shirts, fudge, you name it! So today, I'm sharing some of my favorite "bookish" gifts!
If you didn't already know, I am house Gryffindor all the way!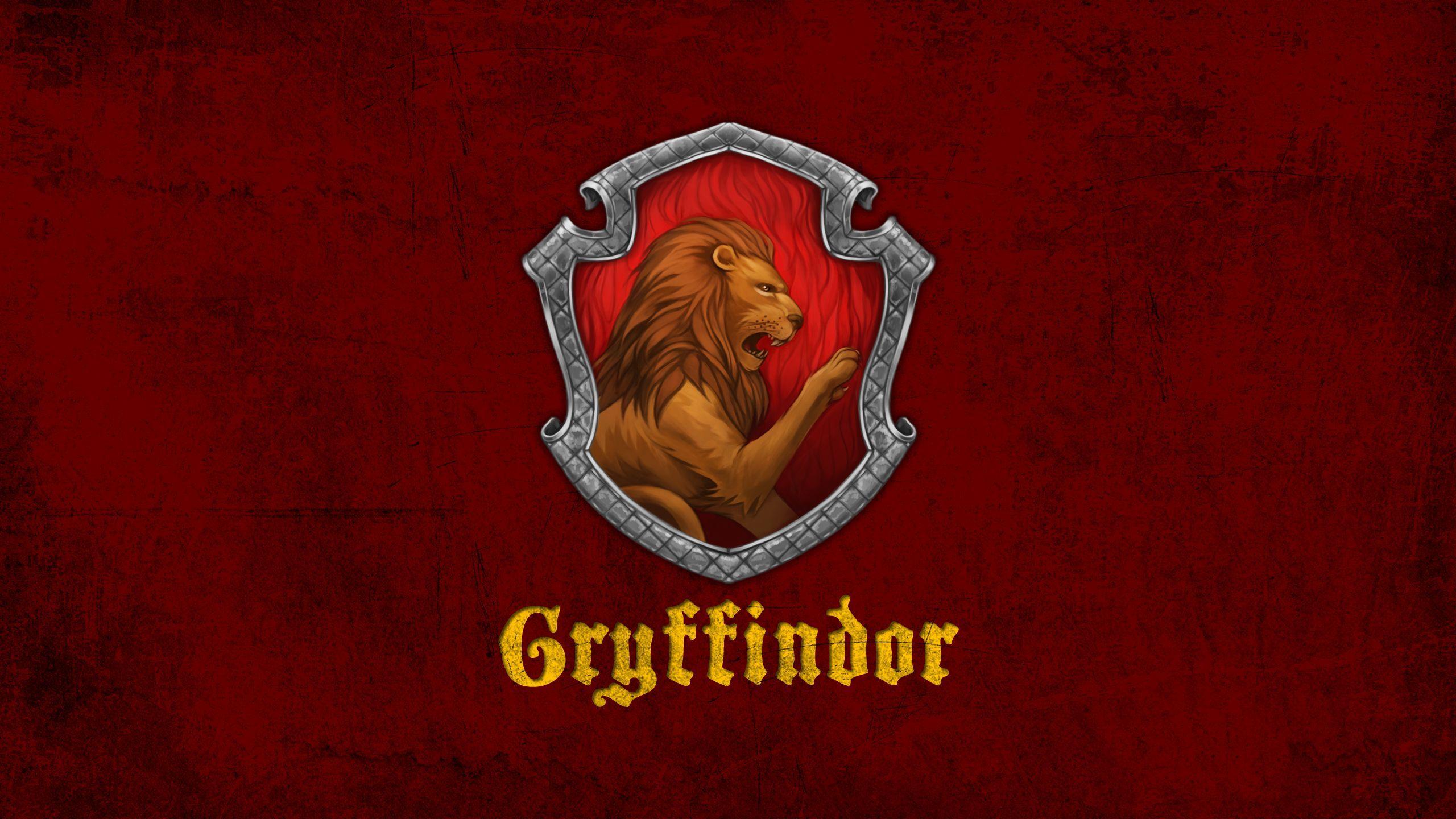 While I was at the Con, I came across an excellent vendor who sold specialty teas. Each tea was related to a particular literary universe or fandom. The tea I purchased is called Brew of the Brave, which was for house Gryffindor. It tasted great, but the caffeine kicked my butt! Check out this site if you are interested in fandom teas! Tea and Absinthe. https://www.teaandabsinthe.com/tea/brew-of-the-brave-tea
Aside from my two favorite Gryffindor sweaters (I dressed up as a student of Hogwarts, btw), I have a beautiful wand that was given to me by my hubby. I hope it has Dragonheart string within it, just in case I need to use it!
There's this great store called Box Lunch in my area. They had a wonderful Gryffindor tea set. It's out of stock now, but I'm sure it will reappear during the holidays! Visit: www.boxlunch.com
This is the perfect cup for the introverted reader! Check out: https/www.lennymud.com Maybe this cup will give me the courage to try my brew again!
Here are some other literary gift websites to check out!
https://www.theliterarygiftcompany.com/
https://www.uncommongoods.com/fun/by-interest/reading-gifts
I hope this post was useful and maybe a little entertaining 🙂 Thanks for visiting and come again soon!
Ibukun! Blessings!