Hello Ebi! Hello Fam!
One of my goals for this year is to finally tackle the long list of books I wish to read. Diving into the world of a fellow writer is a great way to keep your mind and imagination active—not to mention the calming effect it has on you as you await responses to queries and submission requests! (UGH…) This week I am reading Nnedi Okorafor's Akata Witch.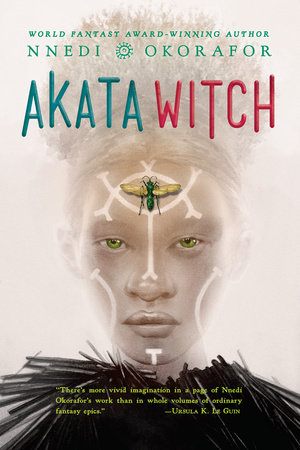 I have not read anything for Ms. Okorafor since the Binti series, so it was a delight to delve into her vivid and colorful imagination once more. This story does not move from Earth to space like Binti but from Earth (Nigeria, to be exact) to Leopard Knocks, a world like our own but not. It's filled with juju, spirits, creatures, secrets, and other things that I am looking forward to discovering.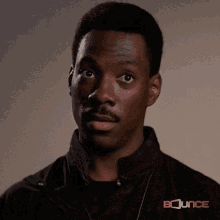 Sunny Nwazue, the main character of the story, is a twelve year-old girl trying to figure out who she is meant to be. A difficult task when you are an albino, an outsider (she spent most of her life in the States before her family returned to Nigeria), and what looks like a seer. Sunny saw a vision of the end of the world in a candle's flame. It was not something she would soon forget. Unfortunately, Sunny was too close to the flame, and her hair caught on fire—like she needed any more drama in her life.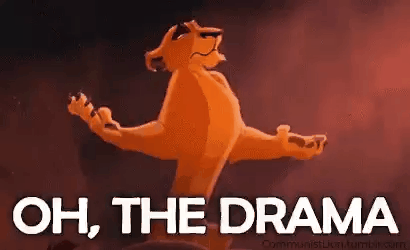 Thankfully, Sunny makes friends in this story. Orlu and Chichi will lead her on the path to a life-changing discovery—one that will transform her in more ways than one. Sunny is a Leopard Girl, an individual with mystical abilities. I look forward to finding out what kind of power(s) she will wield. Whatever Sunny faces as the story moves on, it seems like she will not be alone. Between her vision of an apocalyptic future, a river monster, and a leaf person, Ms. Okorafor has once again grabbed my attention. I'll be finished with this book before the week is out! LOL!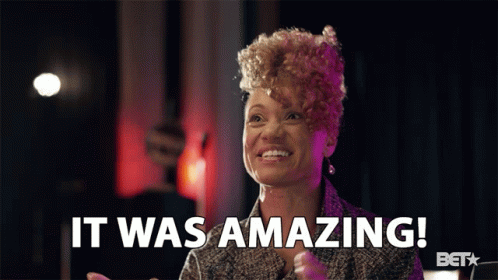 If you are looking for your next great read, pick up Akata Witch. I'll be starting the second book in the series Akata Warrior right afterward! What are you reading now? I invite you to comment and share!
Ibukun! Blessings!
S-