Hello Ebi! Hello Fam!
This has been one hell of a year. We've had more loss than gain, more sadness than happiness, and yet I think it's fair to say that we've all managed (in different capacities) to endure. As we approach this out of the ordinary holiday season—one where most of us are missing those we love—I am ever grateful that my family and I can celebrate, even though we are far apart. Not all of us can say the same.
But as a writer, I am also grateful for the ability to express my thoughts through words—to build worlds, envision characters, concoct plots, introduce diversity, create love where there is hate, find understanding where there is confusion, and now more than ever when traveling seems quite difficult, we can "…boldly go where no man has gone before!" (Thanks Star Trek) For many of us whose quarantine restrictions are stricter than others, books and other forms of literature are a lifesaver.
I have a long list of books that I want to get, and it grows daily. I've promised myself that I will start checking them off in the new year. Here are a few: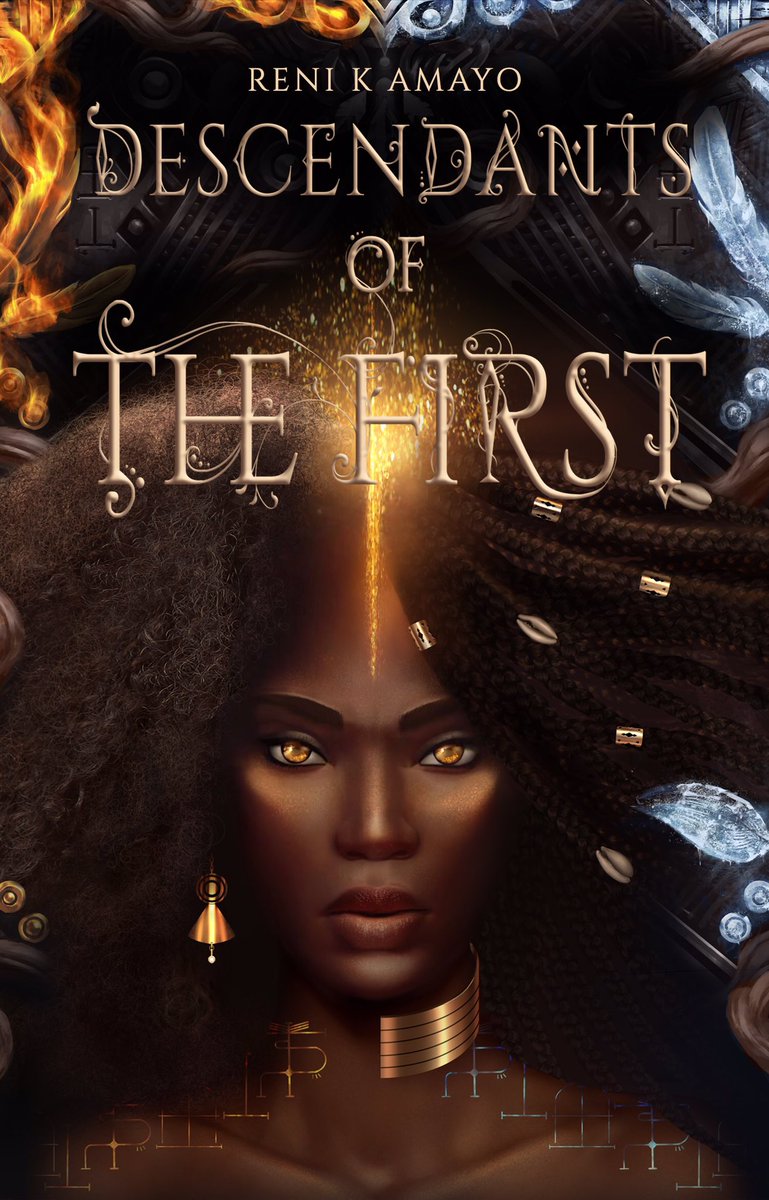 If you are one of those individuals who relished the rush of Black Friday sales and the thrill of the deluge of shoppers in your local department stores, you are likely frustrated with having to cyber-shop. But perhaps you'll consider adding books to the list of things you'll want to get for your family or friends. Now that the cold weather season has arrived, this is the perfect time to climb into your favorite chair or sofa, wrap yourself into your favorite plush blanket, and dive into a new world 😊
I hope you have something 'writerly' to be grateful for this year! Wishing you and yours a happy and safe Thanksgiving holiday!
Ibukun! Blessings!
S-