Hello Ebi! Hello Fam!
Viva la Democracia—Long Live Democracy! I came across this term today, and I thought it was so fitting since Election Day is on Tuesday and all that!
This past weekend was extra special. My oldest had two significant milestones: He celebrated his nineteenth birthday, and he was able to VOTE for the first time. Since he was away at college and missed the deadline for absentee voting, we brought him home so he could vote in person. It was so exciting and uplifting to share that experience with him. Strangers were giving him socially distant shout-outs and congratulating him on this big step towards adulthood and, more importantly, allowing his voice to be heard.
As he marked off his ballet and slid it into the machine to be counted, I could not help thinking of the many men and women (black and white) who died for the right to vote or because they wanted to be a voice for the voiceless.
Voting, as most of you know, is a privilege, and sometimes we forget why. I came across a few books that I would like to read on the black vote and women's suffrage. If you haven't already read them, perhaps you will do so in the future.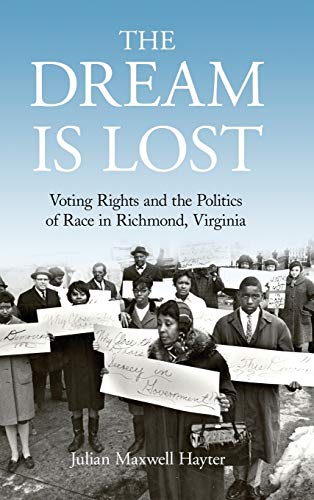 As we move closer to Tuesday, I hope you have or plan to "Exercise your Rights" as they say and vote in this year's election. No matter who you are or what you identify as—this is one of the most critical elections of our time. Though I am not what you'd call a "political" person, I felt it only right to use my small corner of the social media platform to incite or maybe sway interest in the importance of voting. Never believe that your vote does not count, because it does! Do your thang!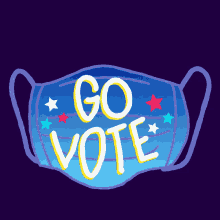 Ibukun! Blessings!
S-