Hello Ebi! Hello Fam!
As you may already know, I began querying Amachi's Hope again this year. I did not approach it in a gun-ho manner (hitting up a bunch of agencies at one time), but only two that I discovered during pitch competitions on Twitter this Fall. Though they did not turn out as I had hoped, I was pleased to see the exposure brought to marginalized writers such as myself.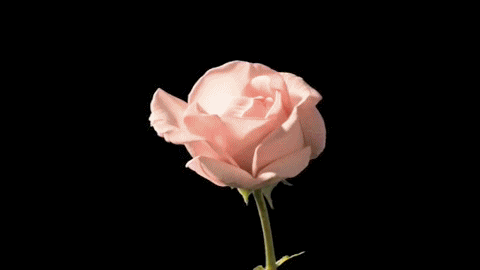 I discovered a few other literary agents that I want to query, but I am hesitant about whether I want to do so in mid-December. Several agents are currently closed to queries—likely due to current workload, end-of-year deadlines, holidays, etc. But not all of them follow this protocol. That's why reading an agent's submission requirements are so necessary. The last thing I want is for my work to be buried in a slush pile at the end of the year.
I did some research, and agents have different thoughts regarding the query process during the year. Does timing matter? Here's what I discovered:
August and December are considered "slower" months, and agents use those times to catch up on submissions
Avoid sending queries just before, during, or after a major holiday (Thanksgiving, Christmas, New Year's)
Avoid sending queries the week after a major writer's conference, e.g., SCBWI NYC
Avoid querying the week after NaNoWriMo (National Novel Writing Month); agents will likely be receiving a deluge of unedited manuscripts
Others say send your query and manuscript when it's the "best you believe it can be."
So, I've decided to hold off querying until after the new year. It will give me more time to peruse the Manuscript Wish List and discover more literary agents that may be a good fit for me.
If you decide to continue querying this month, Good Luck! This is my last post of the year, so I hope to hear some great news about your writerly journeys in January!
Happy Holidays and Ibukun to you and yours!
S-