Hello Ebi! Hello Fam!
As some of you may already know, #ChadwickBoseman Marvel's T'Challa in the #BlackPanther franchise lost his fight with colon cancer. He was only 43 years old. Aside from the mark he left on the cinematic industry and black community as a whole, Mr. Boseman was the epitome of bravery during a situation that would have broken others. Little to no one knew that he was sick, and he worked tirelessly almost to the end. As I read the articles and listened to the reports about him, it only re-emphasized that if you want something bad enough, nothing should stand in your way—in other words, no excuses.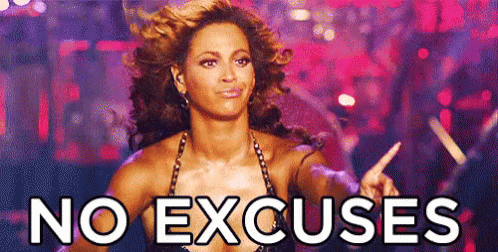 God knows this year has been beyond difficult for many of us. We are still dealing with a virus that is without mercy and has taken away many of our loved ones. Nonetheless, we endeavor to endure, to push past the negativity, and continue to work towards our goals.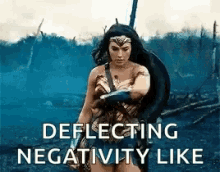 When faced with the frustrations that come with publishing/writing, one can feel compelled to throw up their hands and say, "I've had enough! I'm tired of the rejections, harsh critiques, writer's block, hours lost, etc." But nothing worthwhile comes for free. If you need a moment like I did to step back and re-evaluate your writer's process, then take it. But make sure you "get back on the horse" as they say, and finish what you started. Don't linger solely on your negative experiences, but think of the positive comments and encounters that encouraged you. Stand in front of your mirror and say out loud, "I'm on the right track!"
As we move through the rest of this year, also think of all the things that you want to achieve—whether they are 'writerly' goals or not. Then create a list and put them before you. Give yourself a deadline for each, regardless of the size. If getting published is your goal, move forth. Getting a house, going back to school, losing weight, buying a car, becoming debt-free, cooking a meal without burning it, it matters not. I've said this before, 'Do not stand in your way.' Mr. Boseman accomplished more in 43 years than some have done in a lifetime.
Are you ready to make your dreams come true? What steps are you willing to take to make that a reality? Remember, no excuses! 🙂
Ibukun! Blessings!
S-