Hello Ebi! Hello Fam!
So, it's 5 pm on a Monday and your cell phone rings. On the other line is your literary agent telling you that a publisher has made an offer for your book. She negotiated a tidy sum, and you are now a bit richer than you were the day before. Yay! With this offer, you'll be receiving all the accoutrements that come with a lucrative book offer, e.g., royalties, recognition, perks, etc. But you'll also be expected to do speaking engagements, book signings, and all the things that come with such an opportunity. In short, you are officially a full-time writer, and you wave goodbye to your 9 to 5 in the rear view mirror.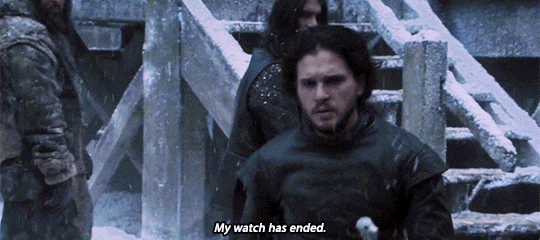 The above scenario only happens to a small percentage of writers. But it doesn't mean that we should stop trying! We continue with our full-time jobs and carve out time during the day to write. Some do it just before the rooster crows—when the house is still quiet. Others hustle over to their local library or write during lunch. For folks like myself, evenings are the best time—everyone's asleep or doing their own thing.
I would love to find myself in a position where I could work from home on an FT basis doing something I enjoy—not many of us get that chance. But in this day and age, where a pandemic has forced us to re-evaluate what it means to work from home, it's more important than ever to find the things you are passionate about. 
Last Saturday, one of my favorite DJ's talked about never giving up on your dreams. Thanks to COVID, he started DJing on IG to cheer the world up through music. As a result, his career took off in ways he never expected. Who knows what the future holds for us as writers? So, it doesn't matter when you write—be determined to see your book on the shelves one day. And if that means working FT and writing on the side, then the sacrifice is worth it.
Are you an FT writer, or are you writing PT and working FT? Either way, I invite you to share your experiences!
Thanks for visiting!
Ibukun! Blessings!
S-