Hello Ebi! Hello Fam!
In October of last year, I received my Master's in Creative Writing with a concentration in English. Sadly, Corona doused my plan to march during commencement next month. However, earning this degree is one of my most significant accomplishments. But many think that pursuing such a degree is a waste of time and/or money. I beg to differ 😊
When I made the final decision to pursue this degree, I did not do so lightly. I teetered back and forth, trying to figure out if this journey was meant for me. Did I want to put myself into more debt, miss time with my children? But I knew that something was missing from my novel Amachi's Hope and my abilities as a writer. Being apart of a critiquing group would not be enough. I needed to take the next step.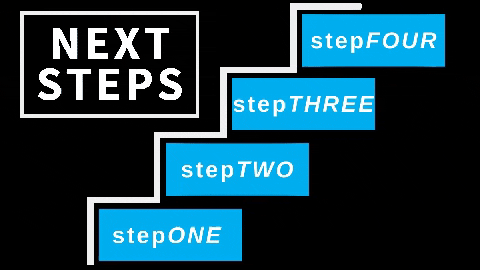 When I pursued my bachelor's degree, I did so in an actual classroom environment, surrounded by other students and an accessible professor. Years later, I felt nervous – was an online degree program the same as one done in person? Would I have the same level of dedication in an online program? The answer was yes. Though my program was rigorous, the professors were extremely helpful and my university had a scaffolding curriculum that made learning online doable. It made me realize, "If you want something, you'll work hard to get it." Within the word impossible is the word POSSIBLE 😉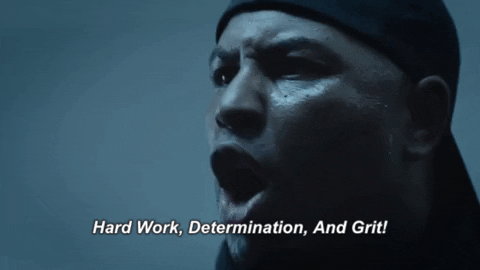 Two years later, I finished my program with a final GPA of 3.945. Filled with pride, I walked away with the knowledge that will bring me closer to becoming a published author. When I think back to my first draft and compare it to the book I have before me now, I am astonished by my growth. And isn't that the purpose? To grow and become a better writer than I was before?
Whether you choose to pursue a degree or search for some other form of "writerly" growth, let no one deter you from your dreams. For a time there, I allowed the naysayers to get into my head, and as a result, I put off what I meant to do long ago. But it's never too late to embrace was is intended for you. Are you standing on a crossroad trying to figure out where you want to go with your writing career? Have "negative ninnies" stopped you from listening to your heart? If so, I would love to hear about it.
Ibukun! Blessings! – Be healthy and safe!
S-