You send a query.
You wait a few days or sometimes weeks.
An email pops up.
Your heart speeds up with excitement.
You take a breath, release it and click on the mouse.
Then your heart plummets.
Hello Ebi! Hello Fam!
In life, we face rejection in all its forms: " Sorry you didn't get the job." "Let's break up!" "We are sorry to inform you that…" And then there's the infamous, "I couldn't connect with your story." or "I wasn't drawn in." or "I decided to pass." Grrr! Sometimes you want to stand on the roof of a building and yell out, "What do you want!"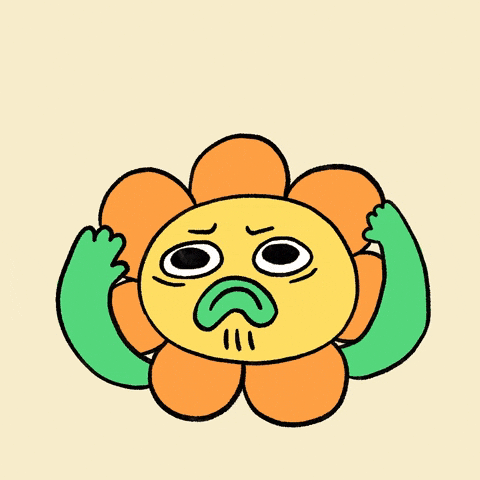 But you already know that gets us nowhere. This querying process is a pain in the ass and frustrating. But thankfully, I've been lucky enough to receive 'gentle' rejections. You know the ones that try to weaken the blow? "We know how hard you worked" or "We know this process is highly subjective…" etc.
It doesn't make me feel better, but at least the agent was considerate. I know. I need to get over myself. It hasn't been that long since I started querying. But sharing helps me to pause and start again.
In what way, you ask?
Well, this weekend, I continued researching agents and remembered what was told to me more than once… "Your project may very well be perfect for someone else." I'm holding on to that!
Are you querying? How is your process going so far? Have you been rejected, or did someone bless you with a request for a partial or complete manuscript? I'd love to hear about it!
Thanks for coming through, and visit again soon!
Ibukun! Blessings!
S-