Hello Ebi! Hello Fam!
This past Sunday was Father's Day, and though Corona has restricted our movements, it didn't mean that we could not show our love to our dads by doing BBQs, calling him if he's far away or exchanging gifts. My oldest son gave my hubby a big hug, the second son cooked, and my youngest son gave him something that he made at camp.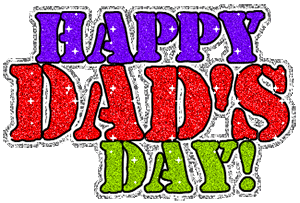 As we chilled out and binge-watched a series on Netflix, I thought about books that showed the love of the Black father. The term "deadbeat dad" does not apply to all fathers, and a father doesn't necessarily have to be a blood relation. It can be an older male friend who shares wisdom with your child, a pastor that helps to keep your son or daughter on the straight and narrow, a godparent or in some cases; a mother who must play the role of both parents when the father is unable or unwilling to do so.
Below are a few great books that show a Black father's or father figures love in different forms. I hope one of them resonates with you!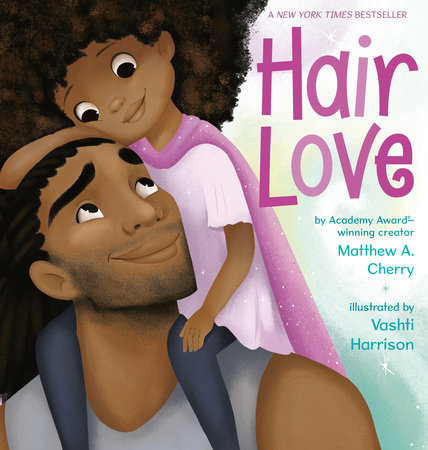 Thanks for visiting and I invite you to come again soon!
S-