Hello Ebi! Hello Fam!
"Words are, in my not-so-humble opinion, our most inexhaustible source of magic. Capable of both inflicting injury, and remedying it." – Albus Dumbledore  (J. K. Rowling)
"You've got to make your worlds. You've got to write yourself in." (Octavia E. Butler)
Last week I came across the above quotes. After reading them, I glanced to my left and scanned my shelf filled with books from different genres: Fantasy, Sci-Fi, Romance, Horror, Historical Fiction, etc. As I browsed through the titles, I wondered, did some of these writers get up one day and decide, "It's time to create the kind of story that I want to read?"
Perhaps that is what happened with Rowling and Butler. But even now, with so many different types of books and genres out there, you still may not find a story that truly grabs you. Maybe you want to dive into the adventures of a family of civets 😊 or a story about the ruling class during the time of King Nebuchadnezzar in Babylon. Regardless (I've said this before, and I'll repeat it), if you want to read it, why not create it?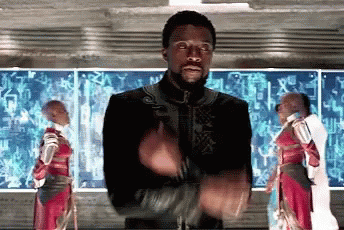 If there's a world that you want to visit that exists only in your imagination, craft it. If there are cultures or people you want to see in a novel, put pen to paper or lay your hands on those keys and start typing away. You may even develop a new genre. We can't always wait for others to mix the ingredients for the perfect piece of literature. Your favorite literary "cake" can only be made if you bake it!
Even though my genre has become more popular through the years, I won't let it deter me from telling my story my way or sharing my characters. I've come across many literary agents that say, "Sometimes I don't know what I'm missing until I see it!"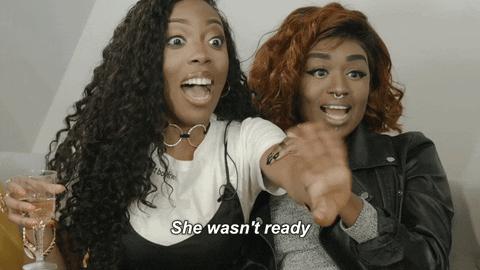 If you are fed up with not seeing the kind of book you want to read, do something about it. Are you in the process of writing a new book—one that's never been seen before? I invite you to share your experience thus far and visit again soon!
Ibukun! Blessings!
S-