Hello Ebi! Hello Fam!
What is creativity exactly? Merriam-Webster defines it as "the ability to create; the quality of being creative." But as you know, creativity comes in many forms. For example, did you always know that you wanted to be a writer? That you had the knack for putting pen to paper and opening the door to new worlds? I've loved books since I was a kid and enjoyed writing even more. Ever since I made up a story about a car dangling over a bridge in second grade, I knew I was in trouble.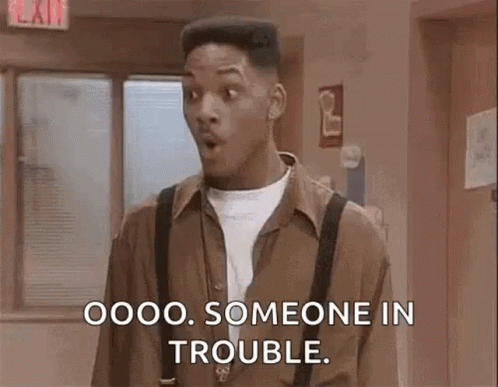 Today I came across a Twitter post where a tweeter commented about a book she read. I cringed when she stated that the book was awful and no matter how gentle the review, all her comments would be negative. This made me wonder: Can creativity be taught? If someone decides "I want to be a professional writer!" and never had the inclination to write before, how do they know if it's in them to create prose, to wax poetic, to manipulate words in a way that crafts characters, places, emotion? That's a hard question to answer and not something you'll know overnight.
While in grad school, I created a curriculum for a fourth grade English class. I swear that was one of the hardest things I had to do and gave me even more respect for teachers. (Let's not even talk about what they've done during COVID.) So, in this instance, I can see how creativity can be taught. You're learning different aspects of the English language—built upon through the years, until you can use those words to express what you think and feel.
Some writers have it, that one thing that makes their stories stand out among others—a voice that draws in a reader from the very first sentence. While for others, it can be heartbreaking to put so much time and energy into something, to discover that it's not meant for you. It's similar to a story I read where a protagonist realized after years of dedication and money; that they were never going to be a professional musician. Instead, they would only be a patron of the arts, living vicariously through others, a dream that will always be out of reach.
Ugh. I know that's depressing. But I've always said that you'll never know unless you try. Go forth 'writerly creative' your answer awaits! You may discover that all you needed was a professor or colleague to expose you to your truth—whatever that may be.
Would you say that you've always been a creative writer, or was it something that you were taught? Regardless, I'm interested in hearing your thoughts. Thanks for visiting! Please come again!
Ibukun! Blessings!
S-