Hello Ebi! Hello Fam!
Like many of you, I am in the process of editing my novel. Editing is a painstaking process–one that you usually do more than once. I cannot count on my hand how many times I've revised Amachi's Hope. But in the end, I only want to put forth the best version of my story. When I speak with my editor, I am filled with pride in my growth as a writer and my forward momentum.
At least I was— until yet another writer published a book. One influenced by a culture similar to the one use in my novel. I could not help but pause when I saw the beautiful art on the cover and read the synopsis of the story. Note, no one owns a particular culture. Unless you refer to individuals who have descended or originate from it—but seeing that book and the fact that another person has managed to publish before me, is frustrating.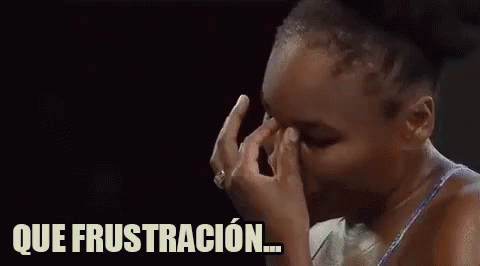 Then I came across a topic on someone's blog that asked, "How to Stop Comparing and be Proud of Your Writing?" How do we do that indeed? The urge to compare your work to another's is hard to avoid. God forbid their book is successful. (BTW, I wish success for all my fellow writers!) You fret and start to wonder if there's still a place for your story, or perhaps, will your story engage readers and develop its own following?
I told myself, and I'm telling you, toss that negativity to the lions. I am proud of everything I've done thus far. I am my own cheerleader!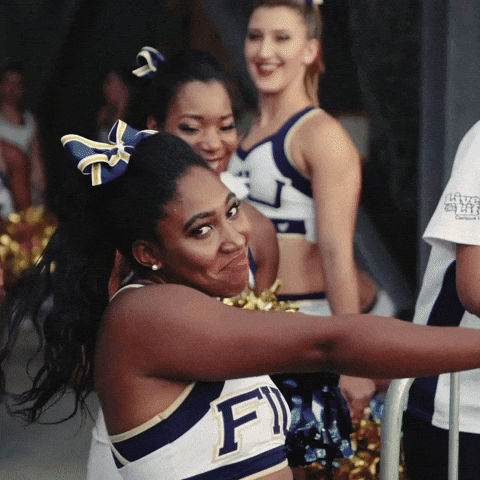 The last thing writers want to do is become their own worst enemy. There will always be good and bad days. We have a long road ahead before we are published. Do you want to see a version of yourself standing at the top of the hill, blocking your every move? I think not. Look at your work—compare the before and after—do you see all your leaps and bounds, your evolution? I have.
Embrace all you have done and know that your book, poem, etc. is only the beginning.
Ibukun! Blessings!
S-