Hello Ebi! Hello Fam! Today was the #DVpit event on Twitter, and for the first time in, I don't know how long, I put my hat in the ring! For those of you who are not familiar, the term "pitch" has nothing to do with baseball. In this instance, pitching is when you want literary agents or editors to know about your book, illustrations etc. You can either pitch in a query letter, in an elevator (if you happen to be next to an agent who's interested in your genre LOL), a writers conference, or in this case Twitter.
Pitches come in different sizes. In #DVpit, your novel's description is meant to tantalize, making the literary agent or editor want to know more. On average, the pitch should not be more than 280 characters (yes, characters, not words). Summarizing your entire novel in such a small way seems impossible, but it can be done.
Should the agent or editor show interest, they <3 "like" your pitch, and you, in turn, will go to their Twitter page or website and find out their submission requirements. This can be anything from the first five pages of your "completed" manuscript, first 50 pages or the entire thing. Then the prayer, nausea, and constant coffee drinking begin LOL! But seriously, I was nothing but nerves today. I think I edited my pitch, then query letter, numerous times over the weekend.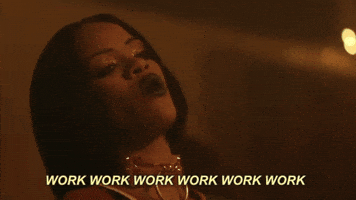 A lovely representative from one of the literary agencies was kind enough to give me a quick critique of my pitch, and I walked away feeling much more confident about my choice of words and my chances of being seen. As of 4:42 pm, I did not receive much of a response, but I found three agents I am excited about contacting.
If you plunged into #DVpit today, I hope your words reeled them in, and you got a bite! Have you ever pitched before? I invite you to share your experience!
Ibukun! Blessings!
S-