Hello Ebi! Hello Fam!
I signed up for last month's #DVcon2022 on Twitter to immerse myself in all things 'writerly'. For those who are not familiar, #DVcon2022 is a "free virtual writers conference" directed at "marginalized book creators." Of the many panels and micro-videos availed to us, the one that stood out to me was by Jim McCarthy, VP and literary agent at Dystel, Goderich & Bourret. The topic of the video was "What To Ask An Offering Agent?"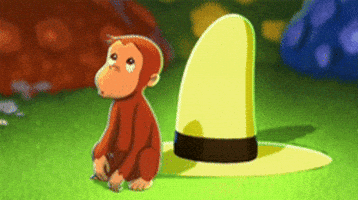 Since I regularly pray that I find myself in such a position, I was curious to hear Mr. McCarthy's thoughts. As much as I'd like to scream, "Where do I sign?" No one should walk into a life-changing event blindly. What questions should I ask when that special day arrives? Cuz it will damn it! Here are a few of his suggestions: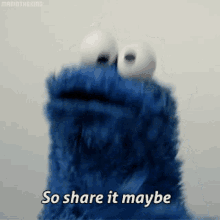 Editorial Feedback: Do you and the agent agree on where you want your book to go? Are you sharing the same vision?
History:  How long has your agent been in the game? How many clients do they have? And if they are new, does he/she have a large supporting agency to help them develop your book?
Communication: Are they better via phone or email? Does he/she have a quick turnaround or only respond to you weekly etc.
What happens should the writer/agent relationship not work out? Say god forbid the agent can't sell your book? What is that company's policy? Do you start querying again? (Sigh)
Hooray! Writer/Agent relationship succeeds! Yes! Your agent gets your book sold to a publisher. What's next? What's your commission? Who handles foreign rights?
Asking questions can be nerve-wracking, but you may regret not knowing these answers in the long run. Meanwhile, if you'd like to see this micro-video and others from the conference, go to YouTube and search DVCON.
To those who have received "the call" or "the email," congrats! If not, Happy Querying, Y'all!
Ibukun! Blessings!
S-