Hello Ebi! Hello Fam!
Last week I was gifted with a fire drill in my office building. My co-workers and I traversed over twenty-one flights of stairs, and I knew that I would suffer for it later. My knees were Jello afterward, and for days I was in anguish. My legs were incredibly sore, moving was a real chore and my youngest leaned on my leg. This caused me to yelp like my dog did when my son mistakenly stepped on his tail. LOL!
I did not start feeling better until yesterday. Every time we have fire drills in my building, I go through the same thing, and it's a frustrating reminder that I am not a Spring chicken anymore. But when it comes to writing, age does not apply. It's rather inconsequential when it comes to publishing. Many writers did not receive recognition until they were in their 30's and up.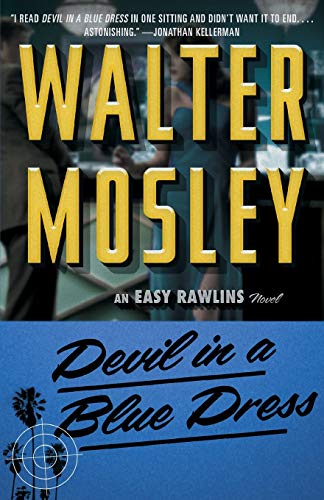 So, as you can see, success is never out of your reach. Even Laura Ingalls Wilder found it at the age of sixty-five when she published the Little House on the Prairie children's book series between 1932 and 1943. I continue to embark on my journey to publishing, and I hope you will do so as well—no matter how young or old you are!
Ibukun! Blessings!
S-