Hello Ebi! Hello Fam!
After too many years to count, the fam and I are on vacation! We plan to hit up Universal and visit folks we haven't seen in a long time. Those "folks" included my aunt (it has been over 20 years!) and it was lovely! That reunion reminded me how something old (in our case it's our relationship) can become something new. Reconnecting with her showed me how an old story can be transformed into a new one.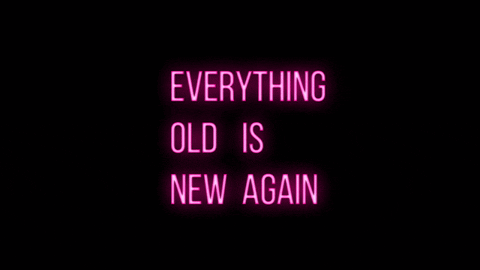 How many times have you stumbled across a short story, poem etc., that you wrote? It was written so long ago that you completely forgot about it. Your prose either brought a smile to your face or you cringed because you were a less seasoned writer back then. LOL!
Those old works can bloom, placing you on a new journey. You now look at them with fresh eyes and realize that "It wasn't that bad after all!" Then all of a sudden it's… EUREKA! This is just what I was looking for!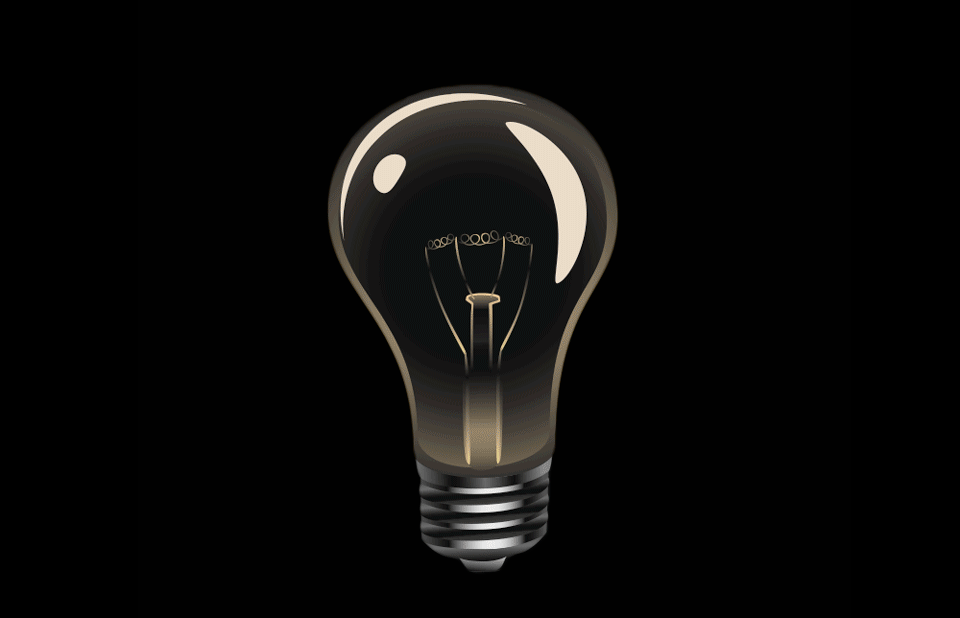 Have you come across previous writings that evolved into your best work yet? If so, I invite you to share. Remember, you became a writer for a reason. Looking back at your old work can be just the thing to reignite your 'writerly' flame!
Ibukun! Blessings!
S-