Hello Ebi! Hello Fam!
"What in the hell am I going to write about this week?" is the question that plagues some bloggers when they post. Some of us post weekly, bi-weekly, or even monthly. But it doesn't get much easier unless you are a planner, and you know what you want to write about far in advance, or you have two or three posts already created. Rarely do I find myself in such a position. With everything I have going on in my life, I don't start thinking about ideas for my post until the weekend. You're probably wondering, "If blogging causes you so much angst, then why do it?" Why indeed.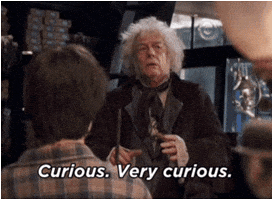 Amachi's Hope (version 2.0) is not my first foray into blogging. It was 2014, and I wanted to find ways to promote my book. Yes, this novel has been simmering for some time. Aside from the interviews conducted through neighboring bloggers and a talk radio show where I read an excerpt from my book, I wanted to make a real connection with what I hoped would be my future readers. So, I started blogging, and it was terrifying. When I uploaded my first post, I was excited and nervous—unsure if I made the right decision.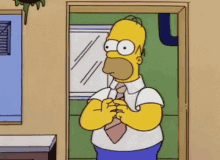 I blogged every week for almost two years (which I believe was an achievement). I shared my journey on writing Amachi's Hope, editing, pitching, other story ideas, and my opinions on social issues. I had some followers in the states, but most of my readers were in Europe. Until now, I'm still unsure why but I had no complaints. After a rather crushing experience with #pitchwars, I decided to step back from my blog and dedicate more time to my novel.
Fast forward to last year; I reactivated my blog. I was finishing my MA program and in the process of starting developmental edits for Amachi's Hope. So far, the blog is going well. It keeps my creative juices flowing! But it's still (occasionally) a struggle to come up with topics. However, I've also stepped farther into the social media pool by creating Twitter, IG, and FB pages. I have followers on those pages, but blogging not so much. I've read plenty of articles about drawing readers to your blog: Following bloggers who have interests similar to your own and posting on their pages. Offering to do a guest post or doing interviews. Goddess knows I need to get better about doing those things. Readership is not gifted to you; you have to work for it.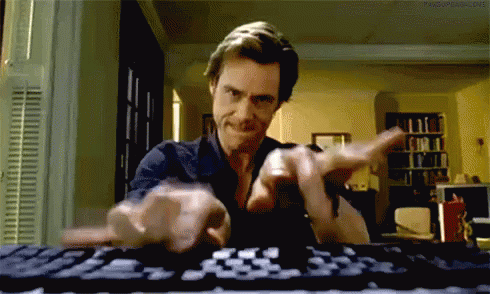 One of my Twitter colleagues recently expressed how difficult it is for her to blog. She started her blog gun-ho and gradually felt herself losing interest. Have you ever found yourself in that situation, or are you a planner with blog posts galore and plenty of followers? If so, I would love to hear about your experiences!
Thanks for visiting and come again soon!
Ibukun! Blessings!
S-