Hello Ebi! Hello Fam!
Imagine how painfully dull it would be if everyone's stories read the same. If every story started with "Once upon a time" and ended with, "and they lived happily ever after." There was a time when going outside the norm as a writer was frowned upon. People only wanted to read about happy endings where the princess found her prince or the hero survives a life-threatening experience, very Disney-like. The person who wrote such a story would have been considered a normal writer.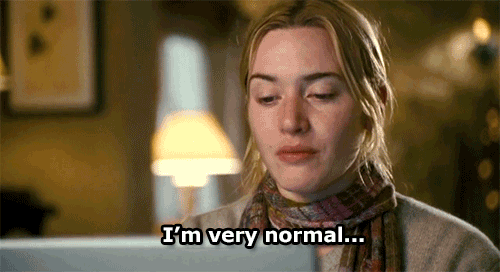 What's a normal writer—was there such a thing? He or she would have written a story with "sugar, spice, and everything nice." Where the characters always walked away into the sunset. But as the world changed, so did our stories and how we as humans looked at the world. We were forced (depending on the genre) to be a bit more realistic. Happy endings are now found in different ways, e.g., the end of a war, the death of an antagonist, a reunion of a torn-apart family, etc. It is what makes stories so exciting and compels the reader to come back and read other stories created by a particular creative.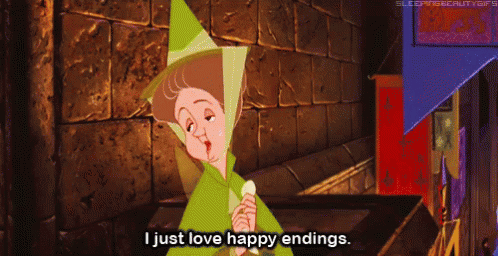 Every writer has a different style, voice, and approach when it comes to creating a novel, novella, short story, poem, etc. Less repetition equals less yawn factor—but when someone chooses to write a story that has been written before, we as writers give it our flavor, our own je ne sais quoi, e.g., Seth Grahame-Smith's Pride and Prejudice and Zombies.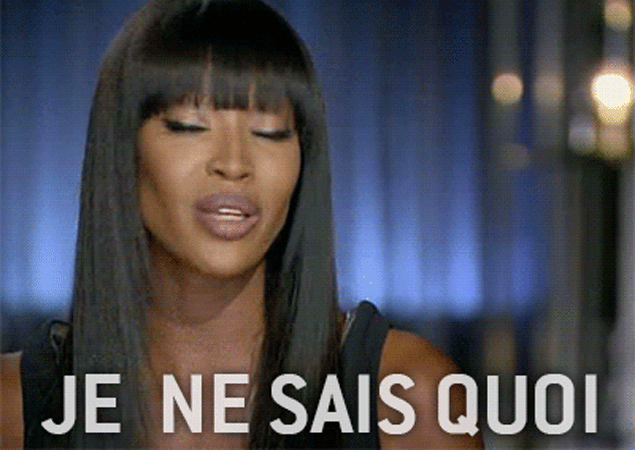 As a writer of fantasy, I have never considered myself normal. Nor can I say the same about any of the writers that are out these days. Readers, regardless of age, are much more demanding. They want to be entertained, surprised, perhaps even moved, which can make writing for an audience a nerve-wracking experience. If the literary agent doesn't feel these things, one will never get their work past the literary bridge's guard.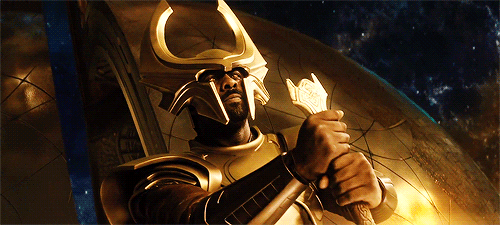 Do you see yourself as a normal writer or one who knows there is nothing "normal" about their writing? Do you perhaps feel like your story needs a "kick in the pants" something to make it more attractive to a reader, an agent? If so, I welcome you to share! 😊
Ibukun! Blessings!
S-