Hello Ebi! Hello Fam!
As writers, we all have a mission. We hope that readers will walk away with something special after reading our words. Perhaps, they will understand a message we're trying to convey, share in our beliefs or enjoy the story because it was "trippy, fun, and just so damn good!" LOL!
I always say that there are three things that I want followers to leave with after reading Amachi's Hope: The 3 E's: Educated, Enlightened and Entertained.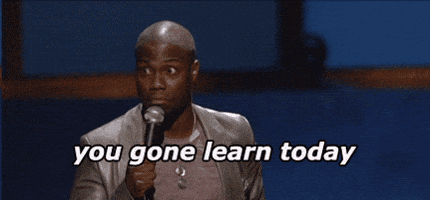 Since Amachi's Hope is influenced by West African culture, Yoruba, in particular, it is my wish that readers discover a new culture and perhaps be compelled to educate themselves about Africa at large.
I came across a perfect definition for an enlightened individual. One who is "insightful and open-minded. He is able to see the world with great clarity, without attachment to preconceived ideas about people, places, and things." As the push for diversity in literature is more important than ever, reading outside your usual genres can open you to so many different POVs. Education => Enlightenment 🙂
Well, this is pretty obvious. We all read books for entertainment, but sometimes we need to get away without leaving our homes. Many of us probably broke the record for the highest number of books read in 2020! Thanks COVID!
Do you have a mission for your book? A hope or perhaps a philosophy that you want to share with your readers? I invite you to share your thoughts and come again soon!
Ibukun! Blessings!
S-