Hello Ebi! Hello Fam!
Abracadabra, or "Avra Kehdabra," is a well-known term. One cannot hear it without relating it to some form of magical connotation or being transported to childhood memories of Mary Poppins, Aladdin and The King of Thieves, non-fiction books on how to mystify your friends with tricks or even a dark spell in the Harry Potter series "Avada Kedavra!"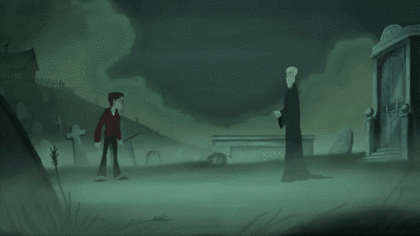 But avra kehdabra also means, "I will create as I speak" in Aramaic. And there have been many times where I wish I could conjure up a thought and a literary masterpiece would appear before me! It would be edited and polished, and I would already have agents and publishers clamoring to get their hands on it, LOL!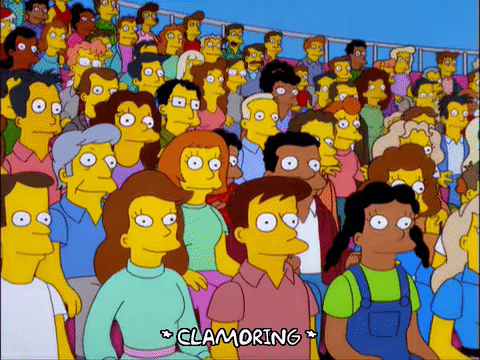 I guess my melancholy mood comes from the rough week I had and the two rejections I received over the weekend. But they weren't outright "give up on writing!" rejections. Instead, they were supportive and offered great advice on beta readers and the Writer's Digest's Guide to Literary Agents blog. Another even suggested that I query another agent within their company in the new year.
This time, I will take my advice and be optimistic about what the future holds. Two rejections are small fries in comparison to what many others had experienced before they were discovered! I am making this day my Motivational
Ibukun! Blessings!
S-