Hello Ebi! Hello Fam!
It's lunchtime, and I am on the way to my usual salad spot to do a quick grab and dash. Wearing a mask on such a lovely day stinks, but it is what it is. The streets (in comparison to how they were a few months ago) are quite different. The traffic is light, and there are only a handful of people moving about. We all go out of our way to adhere to the good ole' social distancing rules but give one another a friendly nod as we pass.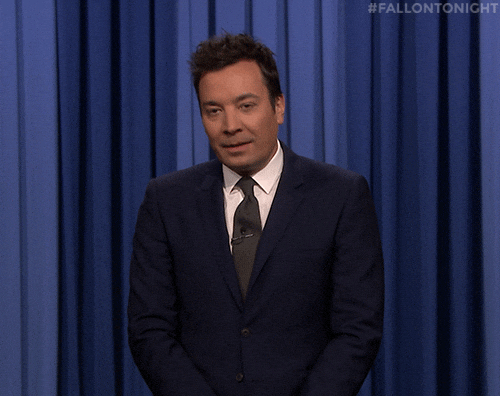 As I hustle up the street, it crosses my mind that if I were looking for fodder for a book, I would not find it here. There was nothing to incite a flurry of imaginative thought, which was depressing. Writers tend to view the world around them differently than the Average Joe. They may look at my boring, relatively desolate street and suddenly think of an excellent idea for a dystopian novel. Another might look at an empty parking lot as the perfect place for a clandestine meeting between secret lovers. Even better, they may look at the site of a recently demolished building and think of an intensive thriller where a villain is stalking the protagonist. Well, look at that, I thought of something after all! LOL!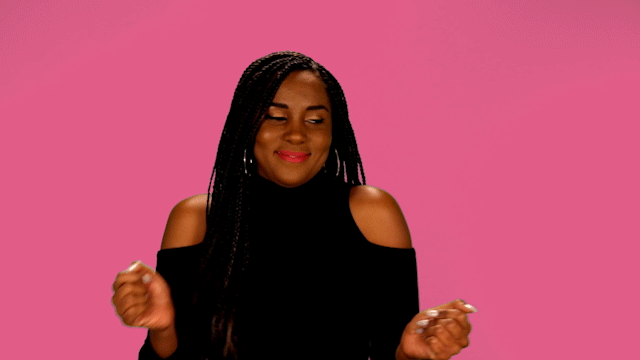 Being a writer can be tiring. (Speaking only for myself of course!) Your mind rarely shuts off. If you are someone that writes consistently, you are always looking for new ideas—whether it's for a book, short story, blog, article, etc. Sometimes being under a deadline (self-imposed or not) takes away the fun of just coming up with creative ideas. This is where the infamous "writer's block" might rear its ugly head. But don't let that creature scare you. If anything, walking away from your work and going out (even if you live on a quiet street in the middle of a pandemic) can be just what you need to re-ignite your creative juices.
What is your 'writerly' POV? What lens do you use when you observe the world around you? I invite you to share! Thanks for visiting and come again soon!
Ibukun! Blessings!
S-