Hello Ebi! Hello Fam!
Among the growing numbers of quarantined individuals, there exists within those ever-increasing numbers, thousands of writers. We are trying our best to keep sane in uncertain times. So, if you're not rediscovering "common core math" with the kiddies (carry the 1), binge-watching shows (Yay! Netflix, Hulu, Disney+), plowing through the snacks (What happened to all my Doritos!) or creating a new member of your family LOL! (December baby shower here you come.) Here are six ideas to keep your 'writerly' faculties intact.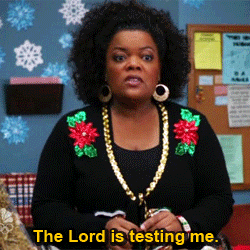 1. #amediting
If you did not have time to do so before, hunker down and start editing that manuscript. I would think procrastination is the farthest thing from your mind.
2. #blogger
Tell the truth. In the back of your mind, you've wanted to create a blog. To share your thoughts on writing or some other interesting topic, e.g., "Surviving quarantine without killing the kiddies" or somethin' like that. But seriously, this is a great time to do it.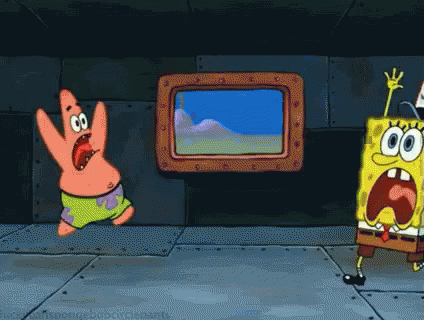 3. #newwip
You have ideas for your next book jumping around in that beautiful brain of yours. Depending on whether you're a pantser or plotter, you may want to start planning your new novel, screenplay, etc. I'm a plantser. 😊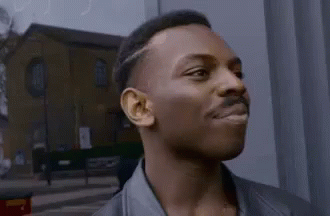 4. #newbooks
Not in the mood to write? Too exhausted after playing the role of parent and teacher? After sending the kids to bed at 6 pm, consider checking out some new authors in your favorite genre or genres you've never read before. Spots like the New York Public Library have made their over 300,000 books accessible via free downloads.
5. #socialmedia
Good ole' social media. Have you begun to develop your writer's presence out there? It's essential, regardless of whether you write fiction, non-fiction, etc. Do you have a website, blog (see above), Twitter, or Instagram page? If not, it may be time to start developing a following. Some publishers or literary agents want you to come with your own baggage a/k/a readership and supporters. 
6. #publishers #literaryagents
Speaking of publishers and agents, if you plan to go the traditional route, do you know who you want to query? Most of you are aware; you cannot just send a book off all willy-nilly. The publisher or agent should fit you, and you should be a good fit for them. Meaning you don't send your YA Fantasy novel to an agent that only represents Romance writers. Do your research. Also, make sure they are willing to accept unsolicited writers if you're w/o representation.
7. #read2dakiddies
Here's an extra suggestion. If they are of age, perhaps you can discover new books with your children. Start the Harry Potter or Percy Jackson series with them. Peel them away from the video games, so their minds don't turn into mush. 
Keep pushing forward writerly fam and stay healthy!
Ibukun! Blessings!
S-