Hello Ebi! Hello Fam!
I came across a quote that said,
Details are essential in just about everything we do. They can make a difference between passing or failing a final exam, having an unforgettable wedding, or creating the perfect hairstyle! But in this instance, details can also make or break your story.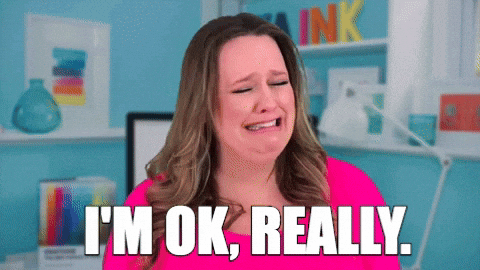 Like many aspects of writing, it takes time to develop the ability to flesh out your details—to help your reader experience every tiny part of your characters' journey. When I think I've added just enough info, a beta reader or editor says, "This is great, but I feel like I need to know more… see more in this scene." ARGH!!
What's the difference between detail and backstory (history)? Sometimes it's easy to mesh the two because you want the reader to know your characters, the environment, etc. But when you offer too much info, you can bombard the reader and perhaps lose a fan in the process. ☹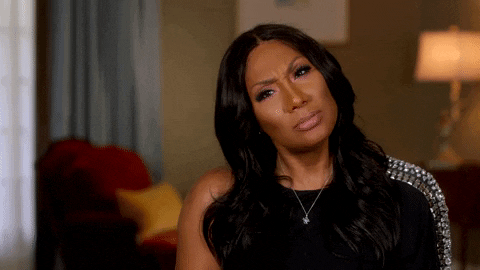 I read in an article that just because the writer knows all their characters' tidbits doesn't mean that the reader needs to. So, details or backstory should only be shared when necessary, like medicine, only given in specific doses. I learned that the hard way!
Are you a detail junky? Do you divulge too much information in your stories, just enough to keep your reader wanting more or somewhere in between? I invite you to share your experiences! Until next time!
Ibukun! Blessings!
S-