Hello Ebi! Hello Fam!
Finally, Spring has sprung, and I could not be happier! It's all about new beginnings and new energy! Over the weekend, I looked out my window and saw the bulbs on my tree begin to bud (ignoring the fact that they will become my nemesis in a few weeks), red cardinals fluttering about, and children gleefully riding their bikes. I went outside, took a deep breath, and closed my eyes—forgetting for a moment my woes and those of the world. The sun was warm against my skin, and the gentle breeze carried the scent of flowers just blooming.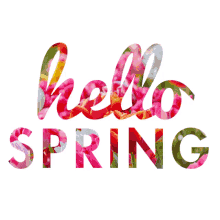 Seasons insight writerly inspiration. Many writers through the decades refer to the seasons in their writing—sending a shout-out to Mother Nature for her contribution to writers' prose! Today, I'm going to share quotes from different writers who waxed poetic about Spring!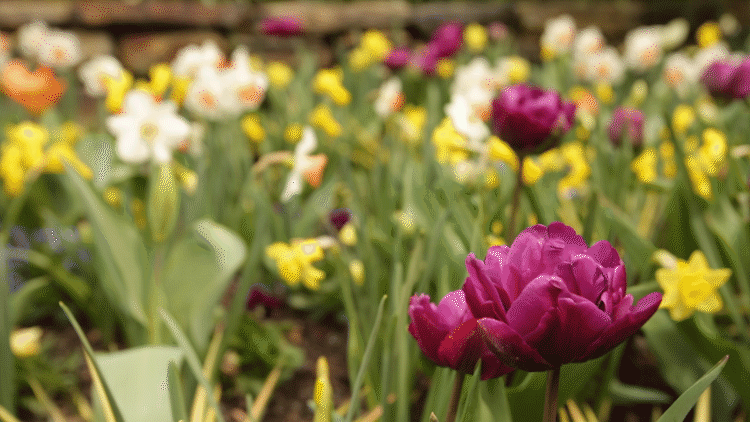 "I am going to try to pay attention to the Spring. I am going to look around at all the flowers and look up at the hectic trees. I am going to close my eyes and listen." —Anne Lamott
"The morning air was like a new dress. That made her feel the apron tied around her waist. She untied it and flung it on a low bush beside the road and walked on, picking flowers and making a bouquet […] From now on until death she was going to have flower dust and springtime sprinkled over everything." ― Zora Neale Hurston, Their Eyes Were Watching God
"Spring grew on […] and a greenness grew over those brown beds, which, freshening daily, suggested the thought that Hope traversed them at night, and left each morning brighter traces of her steps." ― Charlotte Brontë, Jane Eyre
"But the true nature of the human heart is as whimsical as spring weather. All signals may aim toward a fall of rain when suddenly the skies will clear." ― Maya Angelou, The Collected Autobiographies of Maya Angelou
"The sun just touched the morning;
The morning, happy thing,
Supposed that he had come to dwell,
And life would be all Spring."
―Emily Dickinson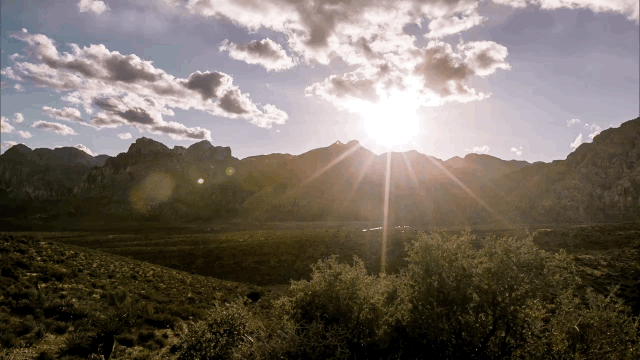 I hope these quotes ignite your creativity in the coming months! Do you have any favorite quotes about Spring that you would like to share? I invite you to do so! Thanks for visiting, and I hope to see you again!
Ibukun! Blessings!
S-