Hello Ebi! Hello Fam!
The Cthulhu (Khlûl′-hloo). I've seen t-shirts, memes, masks of all kinds for years regarding this creature. But besides being grossed out by the sight of it, I had no interest in knowing its origins until it was brought to life in the Lovecraft Country series on HBO. Don't get me wrong. I am still not a fan of horror. However, I do enjoy Sci-Fi/Fantasy and write (as you know) in that genre. Were it not for my husband, drawing me into Matt Ruff's dark world. I would have missed out on a great series.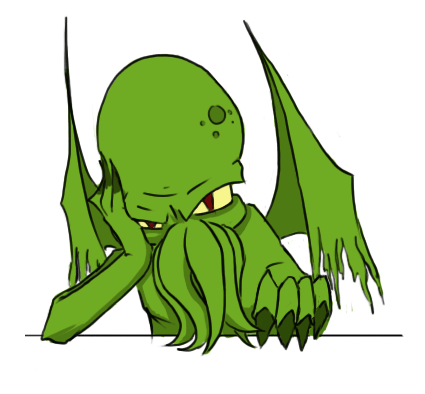 Partly influenced by the work of H.P. Lovecraft, the series is vastly different from his racist views. Ruff and Misha Green (showrunner) explore and confront systematic racism, the Tulsa race massacre, the lynching of Emmett Till, and many other horrors during the Jim Crow era – while including supernatural elements.
WARNING: SPOILERS AHEAD!
Some of the scenes were difficult to watch:
– Ruby shedding her skin. (I barely peeked through my fingers.) It was hard to compare her gory metamorphosis to that of a butterfly. I would instead refer to it as a transformation of one's inner self, removal of inhibitions, or a chance for Ruby to tap into freedom without consequence;
– Christina allowing herself to be beaten to understand better what happened to Emmett Till. (Even though I'm still unsure if that was her real purpose) and Leti watching as Tic's ancestor burned alive during the massacre.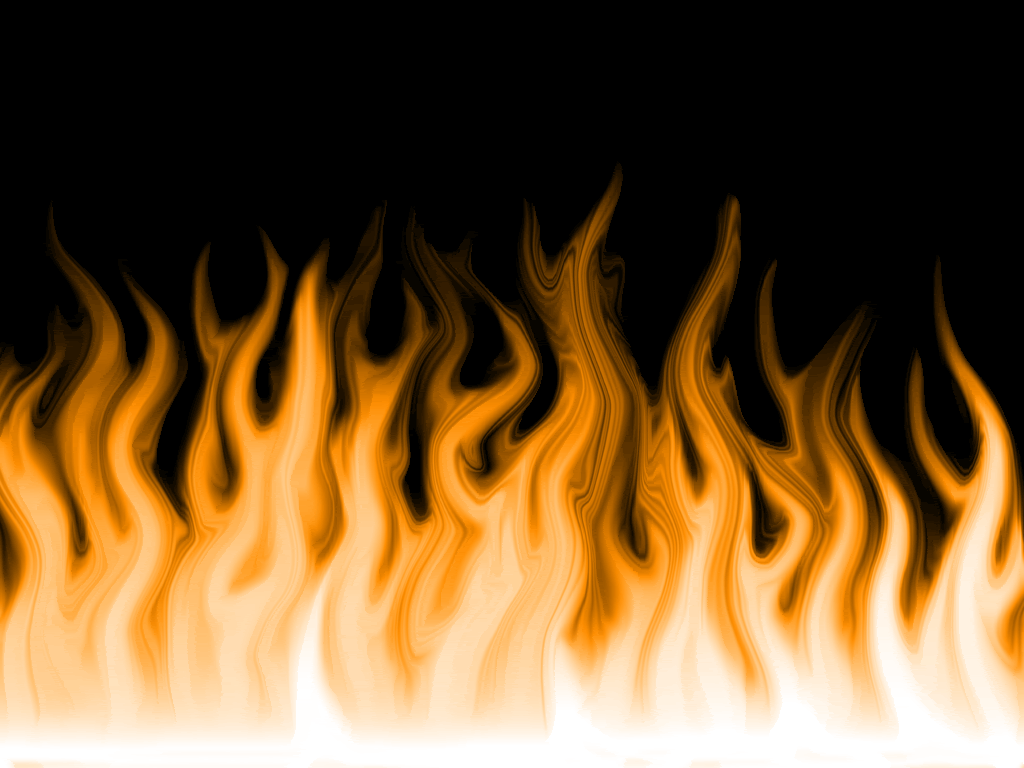 Last night was the finale, and I hope HBO plans to move forward, starting with Tic's son George's life. It looks like Montrose Freeman and Letitia may have done an excellent job raising him since he wrote the story of his family's origins. I'm seriously considering a royal blue wig or embracing the image of warrior Hippolyta this Halloween.
If you have not watched this yet, please do so it's worth it. But if you are a scaredy-cat like me, don't do it alone! LOL!
Ibukun! Blessings!
S-