Whether you are a full-time writer or write only at night when the tides are no longer restless, the moon is at its apex, and your house is finally quiet, sometimes you need to step back from your craft to do it real justice. You may need a moment of calm before the storm—a moment before you dive back into your writing.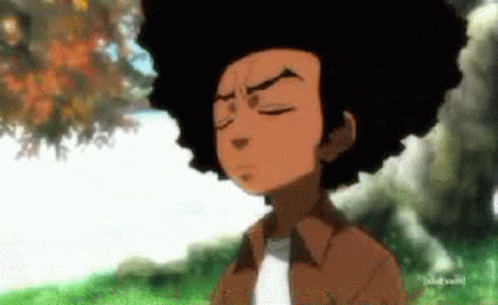 We sometimes look at our work and feel frustrated or disappointed with what we have written. The small can on the floor beside your desk overflows with discarded ideas that won't see the light of day—or you've stopped counting the number of drafts that are saved on your computer. My son is an emerging musician, and he is his harshest critic. This is the lot of most creatives; even when the work we've produced is truly extraordinary, we will always find fault with it.
Creatives cannot help but compare themselves to those who have succeeded. He/she will look at their body of work and wonder, "Do I have it in me?" That Doubting Thomas will be even more present when you're exhausted and have not given yourself a chance to recharge.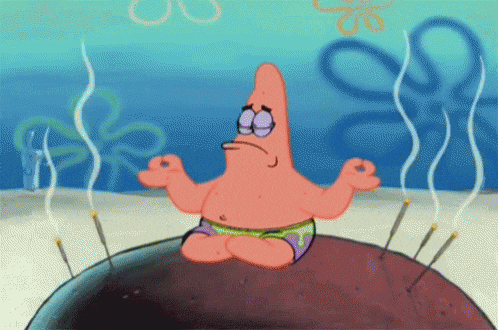 They say, "Life is too short." So, if you are going to dedicate your time and energy to something, make sure it's worth it—make sure you love it. Perhaps, this may be true, but you can't do right by your work if you are burned out from life. Sometimes it's good to do things that have nothing to do with your writing, but are also stress relievers, e.g., jump double-dutch (if you still can!), watch Pride and Prejudice 😉 (the Keira Knightley version is my favorite!), bake (I love banana chocolate-chip bread), or talk with a friend.
Have you been fighting against the storm that is your writing? Are you unhappy with what you've written and realize that you need a break? I invite you to share your experiences! Thanks for visiting, and come again soon, Creatives!
Ibukun! Blessings!
S-