Hello Ebi! Hello Family!
A few months ago, on the series finale of Jane the Virgin, the main character Jane after years of ups and downs, FINALLY gets a big publishing deal to the tune of half a million bucks.
Such a deal is the dream of most aspiring writers (like myself 😊). Some look at the success stories of writers like J.K. Rowling, Stephanie Meyer, and Steven King and say, "I can do that!" Of course you can – I've always stressed perseverance. But be realistic about what it will take to get there.
I appreciated how the writers of Jane the Virgin made sure the MC's path to publishing was not paved in gold. She got her first book picked up only to be dropped by her publisher. Other publishers said "no" to her story. Her dad thought he was helping by purchasing an exorbitant amount of her books under another name to boost sales. But that soon backfired. So Jane was left questioning whether she was meant to be a published author.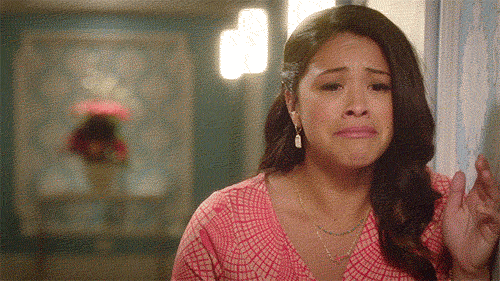 There are many ways to get published, as you well know. If you are looking for immediate results, self-publishing's for you. But if you are going the traditional route, harden yourself to possible rejection. Keep in mind that everyone's experience is different. Octavia Butler received many rejections and even after she published articles or short stories, it was years before anything else happened.
From where I stand, it looks like some writers get picked up with the quickness. LOL! Like there's a line of publishers waiting to snatch up their work. It can happen! Anna Todd's After series (which got its fan following on Wattpad) was so popular that she got a six-figure publishing deal! I saw the movie for the first book … steamy. 😉) Don't get me wrong I know that all these famous writers have paid their dues. But don't get caught up in the 'hype' of it all.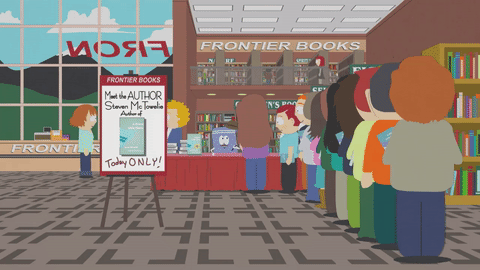 We all would love to have a publisher ring our phone or knock on our door with a check in hand. But you know the deal – it's not all Hollywood glitz and glamour. It's a journey not a sprint – but it sure doesn't hurt to dream!
Are you a writer who has experienced their share of ups and downs? Were you already knowledgeable about publishing when you got started or was it a revelation? I'd love to hear your story!
Ibukun! (Blessings)
Thanks for joining me. I invite you to comment and share!