Hello Ebi! Hello Fam!
There are different forms of stress. There's your everyday stress (work, family, etc.), and then there's your 'writerly' stress. You know, it's the anxiety we intentionally put ourselves through by asking someone to take a chance on our work. AHH! This week's writerly stress will be brought to you by (drum roll please) pitching! LOL!
As most of you talented, un-agented, marginalized, writerly folk know, Monday, October 25th and 26th is #DVpit a/k/a DiverseVoices, Inc.'s pitching event where we'll once again (illustrators too) get the opportunity to squeeze out a pitch for our books in no more than 280 characters.
This is my second year doing this, and like many participants, we hope beyond hope that we'll get a like from an agent or editor!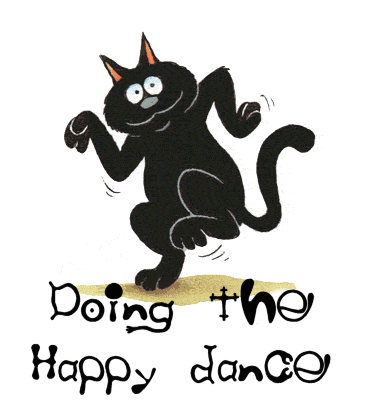 Until then, the closer we get to the day of reckoning (I know I'm dramatic), the tenser we feel. "Is this pitch good enough? Do I have too many unnecessary words? Can I get away with abbreviating that?" Earlier this week, I compared preparing for this to getting ready for a job interview. And in a way, it is, but here you have to wow the reader enough to make them want to see more. It's like a minute version of a query letter.
But when you get that coveted like <3 (prayin' for myself and all my writerly folks!), it will be worth it, especially if it leads to representation.
So, to all of you feeling that tension before the storm know that this kind of stress is only temporary. You've done your best, and you are ready. I hope to have some good news to share next week!
Good luck, writerly fam!
Ibukun! Blessings!
S-