Hello Ebi! Hello Family!
So, you believe you're ready to hit up the publishers and literary agents. You've edited your novel, and it is the best it has ever been – but is it? Have you done everything you need to do to put your best foot forward? Did you put together a checklist? One that kept you on track? If not, don't get burned! Here's a list of things I deem important BEFORE you begin querying.
1. Completed or partial manuscript.
Before you query, finish your manuscript. Some publishers/literary agents ask for partial manuscripts, but others may want the entire thing. God forbid they get fired up about the exceptional piece of prose you've created and you are stuck telling them, "Well… it's not finished yet." Ekk!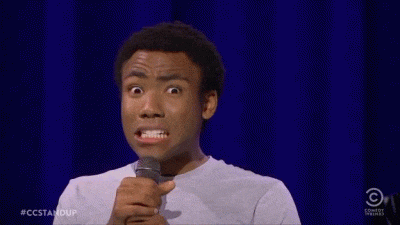 2. Verify your chosen genre/market.
Know who you are sending your work to. What genre does your book fall under? There are so many reasons for a publisher/literary agent to reject your work. Don't give them one more. If your story is a non-fiction book on nutrition, don't send your work to an individual that dislikes that genre and only wants to see romance.
3. Start working on your author's platform.
This is a touchy subject. Some say a platform is not necessary for a piece of fiction. That your work should stand for itself. However, a non-fiction author should definitely have an author's platform. Especially, if they are planning to pursue major NY publishers. I am brand new to the market, so personally, I want to do everything I can to make my book a success. That includes developing my platform.
4. Professional editing.
Unless you have already published plenty of novels, and you are a beast when it comes to editing your own work, I believe there's a certain level of comfort that comes from having a "professional" look at your book. It's a worthwhile investment. Just make sure that your editor has credentials, he/she enjoys reading your type of genre, and you are both on the same page regarding the direction of your book.
5. Beta reading.
Feedback, Feedback, Feedback. It's great to know the thoughts of readers before you plan on publishing your book. Are there plot holes, too many grammatical issues, slow pacing? Is it a great story, or does it (ugh) stink? Good to know before it's too late. I already have people in mind for this important task! 🙂

6. Proofreading/Final Run through.
Depending on the results you receive from your beta readers, there may be some changes that need to be made. Once that's done, one more run through by your editor would be smart. The process would be quicker since he/she should already be familiar with your work.
All in all, the process, though lengthy, will be worth it. When your finger hovers over the send button, you should only be thinking about getting published, not the number of errors you missed after sending your manuscript. What better compliment is there than to hear, "Now that was a finely written piece of prose."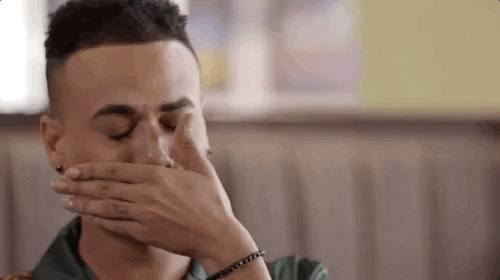 Are you on the cusp of sending out your query? Did you send out your manuscript only to realize that there were mistakes you did not catch? I'd love to hear your story!
Ibukun! (Blessings)
Thanks for joining me. I invite you to comment and share!