Hello Ebi! Hello Fam!
There comes the point when you should utilize the services of someone outside your friends and family. Intentionally leaving your story and self-open to either: "I love it!" or "Dear Lord, you may want to reconsider having writing as a possible career choice!" LOL! So, I finally did it. I screwed up the courage and communicated with a beta reader for Amachi's Hope on Fiverr. https://www.fiverr.com/ It's an excellent website for finding beta readers and other freelance services.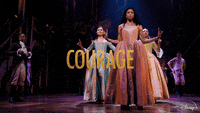 When choosing a beta reader, make sure:
1. He/she is skilled in that area.
2. They have plenty of positive reviews about their work performance from other writers.
3. They discuss in detail what you should expect from them: a fair, detailed, no-nonsense critique that tells you the strengths and weaknesses in your novel (in the form of a report)
4. Acceptable fee for their services.
5. Tight on deadlines.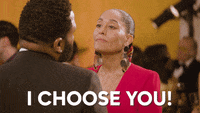 My experience with my beta reader was great! I could not be happier. I got back my review a day before it was due. She sent me a detailed report discussing all the positives and the areas that needed work. Nothing she said to me was shocking as I knew there would be parts that required adjustment. But most importantly, it was her genuine love of my book. It made me feel good knowing my words had such an encouraging effect on her as a reader, and she completely understood the message I wanted to convey.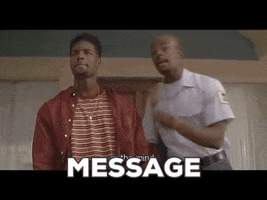 2020 has been a crappy year thus far, but not completely. I am more determined than ever to get my book traditionally published, and this experience has only added fuel to my fire—next steps: one more beta reading, copyediting, and pitching!
Have you used the service of a beta reader before? If you have, was it a positive or negative experience? If not, have you thought about doing so?
I invite you to share your thoughts. Thanks for visiting and come again soon!
Ibukun! Blessings!
S-