Hello Ebi! Hello Fam!
Just over eight years ago, my family and I joined a Taekwondo dojang. At first, we signed our children up for entertainment and discipline (cuz my youngest was driving me to drink!), and then my husband and I were pressured into joining, LOL! Our instructor always said: "Families that kick together, stick together," —so we ended up training with our children. What started as only a form of exercise grew into something that we all loved. Today my entire family are black-belts and above.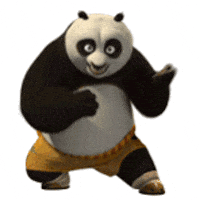 My point being, I once read if you are unsure what to blog about, create a list of things you are good at, another list that shares topics you aren't good at but would like to be, and then catalog the details that make you interesting. In this instance, I chose to talk about my start in martial arts.
If you put together a Venn diagram or some other chart that allows you to compare and contrast, you will notice that some of your topics overlap like the sun and moon during an eclipse. It is those topics that will help you decide what to write about next. The things that would likely overlap on my list would be: Writer, Taekwondo, Jamaican, Mother, Spouse, MA in Creative Writing, New Yorker, Aries, etc.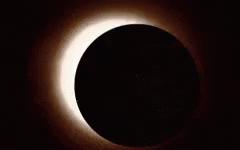 The president of our school wrote several books about what he knows: Taekwondo, the movie industry, what it takes to be successful and healthy in life, etc. Writing about the things we know makes writing a blog so much easier. But what's just as interesting is sharing the things we discover when we research the unfamiliar. There is always someone out there that can learn from you and you from them.
Even though I am not currently training, I still have a wealth of knowledge that I can share with someone interested in Taekwondo's art or wonders if training martial arts is for them. Why would you run around kicking people and accepting kicks on purpose? LOL!
If you are blogging, put together your lists. You might have more to talk about than you realize! Thanks for visiting, and come again soon!
Ibukun! Blessings!
S-