Hello Ebi! Hello Fam!
I know that Monday was to be my last post of the year, but I had to share this! No I haven't received "THE CALL" yet. But one thing that can cheer a writer up while waiting for a "Yay or Nay", is seeing their words published in a local online magazine! Thanks to the Life in 10 Minutes Project, that became a reality!
So Exciting! 🙂
https://www.lifein10minutes.com/your-10/2021/11/23/just-do-it-already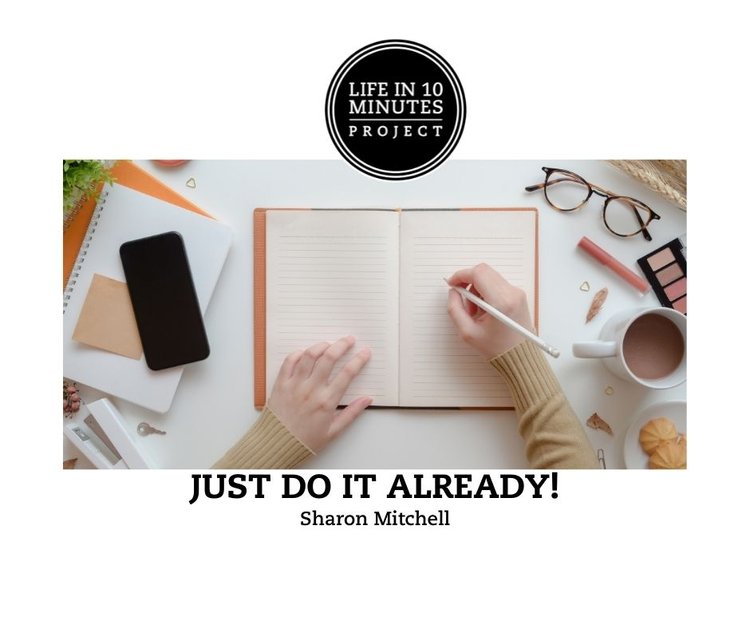 Ibukun! Blessings!
S-