Hello Ebi! Hello Fam!
One of the most important things you can do as a writer is to attend a writers conference. It is the perfect opportunity to connect with publishers, literary agents, editors, and other creatives who write in your genre. You'll attend seminars on things like 'The Do's and Don'ts of Querying,' 'Writing for Children,' or 'How to Create the Perfect Pitch.' You may even meet your favorite author. Yet, I have never been to one—shocking.
I've always wanted to go to a conference. Many occur all around the country each year. There's even one in my area that I planned on attending in October (finally), but with Corona on the loose, I doubt it's going to move forward. From what I've seen on websites, the more popular the conference, the more expensive it can be. On average, one can spend at least $500 for a weekend conference. But that does not include hotel accommodations, airline costs, or even gas if you plan to travel more than 20 miles from your home.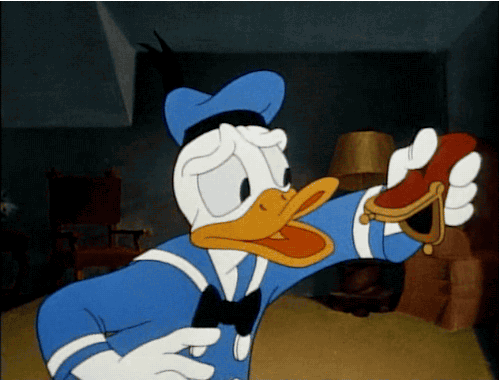 But if I am truthful, the cost is only part of the reason for my delay. Suppose I pitch my story to an agent, and he or she asks to see a part of my manuscript? Then (by the grace of God), they ask to see the 'entire' manuscript, and it is not finished? Imagine the embarrassment you'd feel when you tell them, "Uhh… Yeah. So, my novel is not finished yet—I'm still editing." I never want to be in that position. It's rare that your work so enthralls a publisher/literary agent/editor, that they'd want to wait until you are done. Don't hold your breath. Likely, they will never take you seriously again. I know I'm dramatic, but it can happen, LOL!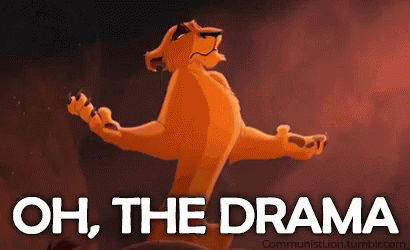 All in all, I hope that the conference in my area comes together (maybe a Zoom conference?), so I can attend. I'll miss the rush of being there in person, but by October, I would have finished editing, and my novel will be ready.
Are you finished with your novel, short story, etc.? Have you been to a writers conference before? If not, are you ready to pitch your work to a literary agent or editor? If so, I would love to hear about it!
Thanks for coming through, and I hope you visit again!
Ibukun! Blessings!
S-