Hello Ebi! Hello Fam!
During pitch competitions, writers are exposed to a bevy of editors and literary agents. Most of the agencies/agents may be familiar names, but if someone requests a partial or full manuscript from you, it is always good to vet an agent, editor, or organization. Here are five things you as a writer should look out for when querying or receiving a request for your novel, novella, short story, etc.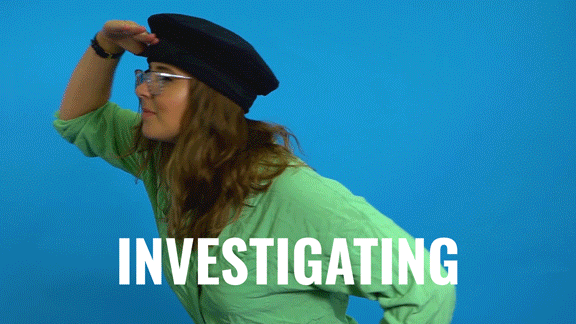 1. No one should be asking you to pay a fee in any capacity. An agent makes money by selling books. An agent's fee is generally a 15% commission.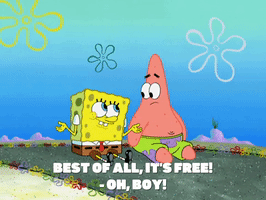 2. An agent should have a list of writers they currently represent on their organization's website.
3. If you are unsure where to go to research agents, visit sites like Writer's Digest https://www.writersdigest.com/ and the Manuscript Wish List https://www.manuscriptwishlist.com/. Agents will clearly state whether they are currently open to queries, their submission guidelines, and what they are looking for in a new client.
4. If an agent reaches out to you and you did not query them, that is a red flag!
5. The individual only wants to communicate by email, and you don't know their real name? Sirens should go off everywhere!
Querying and researching agents can be daunting, so starting on the right foot with a legit agent will spare you heartache in the long run.
Have you been burned by an "agent" before? Do you have any advice when it comes to finding the right agent for you? I invite you to share!
Ibukun! Blessings!
S-