Hello Ebi! Hello Fam!
Not only is today Labor Day (Thanks to all our hard-working folks out there!), but surprisingly enough, it's also Fight Procrastination Day! LOL! Whose idea was it to create a holiday against procrastination on the same day when we're not supposed to do any work? I am beyond amused! Since it is Labor Day, I won't write much. However, I could not help creating a name for this special day, Procrasti-Labor Day! Silly, I know!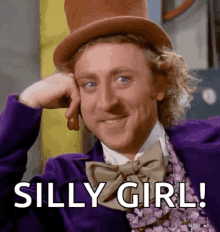 Are you one of those people who have looked at the calendar and was like, "Oh! It's Labor Day. I guess I'll start writing again tomorrow." or do you see it as what you hope will be a productive 'writerly' day? Will you add another chapter to your book, a stanza to your poem, a scene to your screenplay? Will you revise your query letter, continue editing your manuscript (for the billionth time) or decide that turning off your computer for the day may be a smart move?
Regardless, we all know that procrastination is a dangerous thing, and if you let it drag on long enough, your 'writerly' flame may be snuffed out.
So, if you've decided to take a break today, think about what you want to do tomorrow. Yesterday, a member of the writing community on Twitter mentioned that she was saddened that so many people were giving up on writing. They were tired of the rejections and disappointments through the years and opted to move on. ☹
If you are using this day off to consider your next move, I hope you keep pulling yourself up that steep hill—keep pressing on. I tell myself that every day, plus I have the support of family and friends! (They hold me accountable!) I won't ask you to share your thoughts today (since it is Labor Day and all), but I hope you enjoy your Procrasti-Labor Day until next time!
Ibukun! Blessings!
S-