Hello Ebi! Hello Fam!
If the past two weeks are any indication, 2021 may be another difficult year. But at least my very first day started with a bang—I received my first submission request from a literary agent! AHH!
I don't know what made me do it. I had no intention of sending out a query request on the first day of the year, but there was something about this agent that compelled me to press "send." I discovered her on my new best friend, the Manuscript Wish List, and searched the terms "diversity and #ownvoices." When I read her detailed wish list and checked out her agency, I felt that we could be a good fit for one another. It is more important than ever that I connect with an agent that recognizes the continued need for diverse voices in literature, loves fantasy, and will appreciate my character's journey.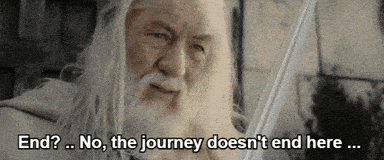 When I sent out my query and the first three pages of my manuscript, I did not expect to hear anything back for at least 6-8 weeks. (This is considered the average response time.) So, you can imagine my excitement when, within two hours of sending my pages, the agent responded! She was "really into it" and wanted to see the first three chapters!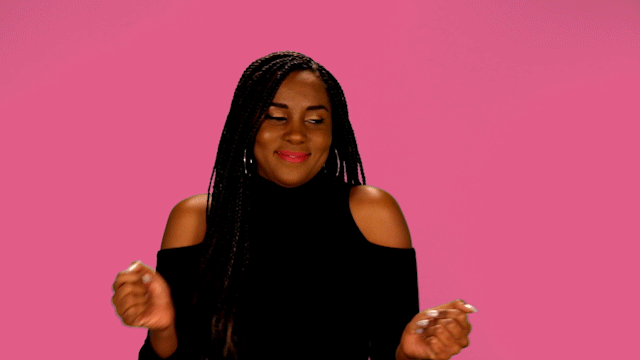 I have not heard back from her yet. But I hope she continues to be excited by Amachi's story and decides that she wants to help me start a new chapter in my writer's journey! In meanwhile, I sent out my second query on Sunday afternoon. This agent usually responds within 2-3 weeks! I'm claiming a positive outcome for this query as well. I believe that 2021 will be my time! 😊
Have you sent out any query letters this month? If so, I'd love to hear about it! How many have you sent out so far? Have you received any requests? Either way, good luck to you! Perhaps, I'll have some exciting news to share in the coming weeks!
Ibukun! Blessings!
S-