Hello Ebi! Hello Fam!
Yesterday, I signed into my computer and brought up YouTube on my monitor. The songs I listen to started to play, and I 'vibed' to them as I edited my manuscript. Some people find music distracting while working, but I find that it gives me energy and gets my imagination moving. When I hear music like:
James Blake's Retrograde;
Robert Frobisher's The Cloud Atlas Sextet (I discovered it in the movie);
Solange's Cranes in the Sky;
Katy Perry's Wide Awake;
Civil Twilight's Letters from the Sky; or
Ed Sheeran's, I See Fire;
my thoughts travel to places only found within my mind's eye and evokes emotions that seep into my words and characters.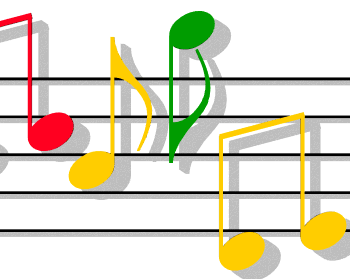 For those who believe in writer's block, music can also be an excellent remedy. It can loosen you up mentally and physically, and help you break through to the new ideas awaiting you on the other side. I am a visual person, and if I close my eyes and listen to certain types of music, I can picture characters and scenes in my head. For example, my novel is influenced by Yoruba culture. As a Caribbean woman, I enjoy music steeped in the rhythm and beats found in my culture—which is quite similar to African tunes. Music like Kes's Hello (Folklore Riddim), Yemi Alade's True Love, Wiz Kid's Smile or Koffee's Toast draw me into a world where I can smell curry chicken, taste mango, peel cassava, feel warm breezes upon my skin, or see swaying palm trees on an island.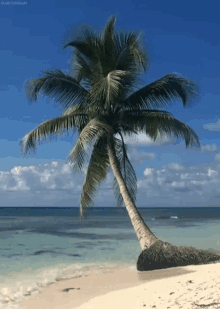 I saw a movie called The Photograph a few months ago, and the soundtrack is exceptional. There were times where the music said more than the words spoken by the characters. Especially, when a scene was particularly emotional (love, hate, despair, joy, etc.) I shared what I thought would be great music for my novel's soundtrack in an earlier blog post. I may visit that topic again once Amachi's Hope is published!
What are your feelings regarding music and writing? Do you feel as I do, or would you rather silence while creating? I invite you to share your thoughts! Thanks for visiting, and come again soon!
Ibukun! Blessings!
S-