Hello Ebi! Hello Fam!
We were just starting to create some semblance of normalcy (whatever that is ) in regards to the Corona pandemic, and now we are in the midst of an epidemic that targets and, in many cases, kill black males and females in our country. As a result, the #BlackLivesMatter movement is in full swing, and protests abound have been occurring all over the US and internationally.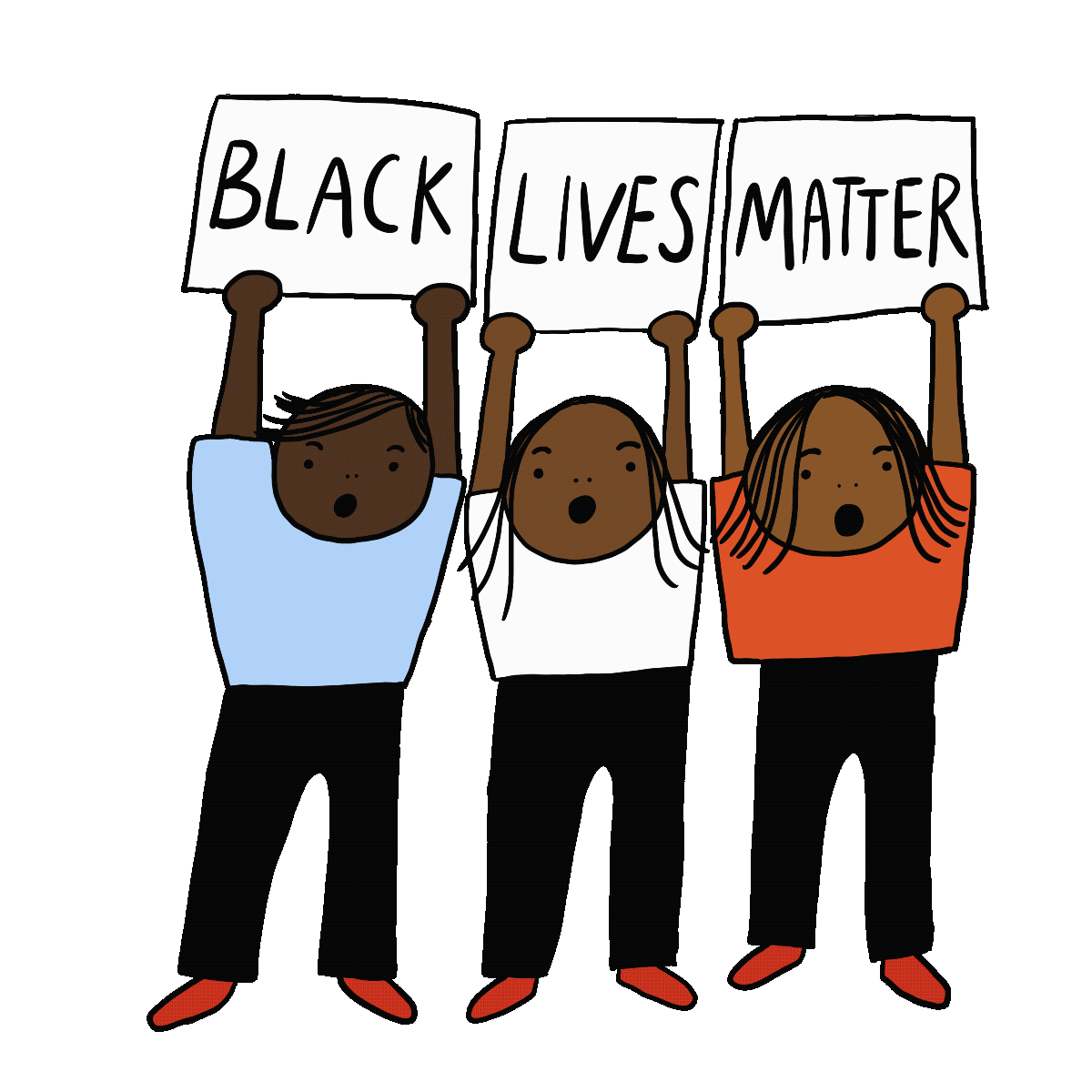 There was a time when we tried to shelter our children from things that hurt their tender sensibilities. But unfortunately, that has passed. With the deaths of George Floyd, Breonna Taylor, and many other victims, we as parents are now responsible for introducing and explaining the topics of #BLM, racism, white privilege, and the reason for the protests.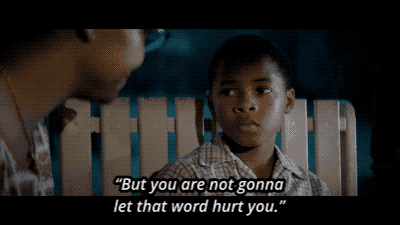 Last weekend, my youngest son and I watched CNN and Sesame Street's town hall on racism. It was a great way to discuss with him what's happening in the world. The program also answered questions from children and parents, both black and white, on what we can do as a society to introduce change. Having the Sesame Street characters discuss (disliking someone because of what they look like) helped to bring some lightness to a heavy subject.
If you have young children and you're not sure how to discuss this matter with them, there are several books out there based on age group, that can be of assistance. Here are a few:
Pre K: Shades of People by Shelia M. Kelly
Pre-K: The Skin I'm in: A First Look at Racism by Pat Thomas
Age 3-5: Hair Love – by Matthew A. Cherry. Illustrated by Vashti Harrison.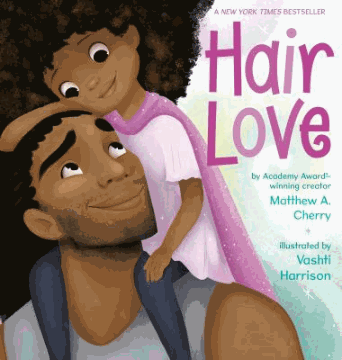 Age 5-8: Peaceful Fights for Equal Rights by Rob Sanders
Age 5-8: Separate Is Never Equal: Sylvia Mendez and Her Family's Fight for Desegregation
Here are some useful websites as well:
http://www.act4socialjustice.com/awesome-social-justice-books-kids/
https://www.nytimes.com/2020/06/02/parenting/kids-books-racism-protest.html

https://www.weareteachers.com/books-about-social-justice/
https://www.barnesandnoble.com/blog/kids/8-empowering-middle-grade-novels-kids-interested-social-justice/
https://www.doinggoodtogether.org/bhf-book-lists/chapter-books-to-fuel-social-justice
https://www.embracerace.org/resources/where-to-find-diverse-childrens-books
I hope these sites and the books they offer are useful to you as a parent and your little ones when discussing the topics of race, and diversity 🙂
Thanks for visiting!
Ibukun! Blessings!
S-