Hello Ebi! Hello Fam!
As the #BlackLivesMatter protests continue throughout the country and beyond, some of you may not be knowledgeable of the movement or its origins. In response to George Zimmerman's acquittal for the death of teenager Trayvon Martin in 2012, #BLM was created by Alicia Garza, Patrisse Cullors, and Opal Tometi in 2013. Since then, it has become a global network and the term has been used as a battle cry for black civil rights.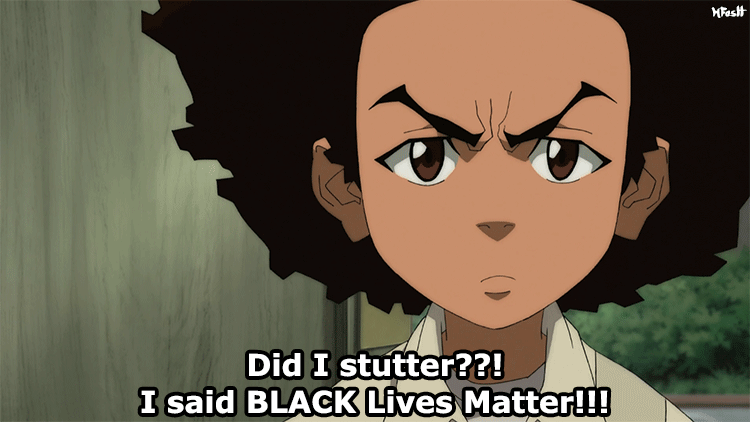 The term #BlackLivesMatter is much more than three words. It's a fight for equality—a way to show that we are, among all else, human and should be treated as such. [That our lives matter!] The separation of individuals based on race is ignorant, deep-rooted, and just plain wrong. This revolution has now been televised and both blacks and whites are demanding accountability and real change. There is a great movie that came out in 1995 called White Man's Burden. It occurs in an alternate reality where African-Americans are the ruling class and whites the oppressed. It was ahead of its time and a perfect example of what's happening in our world today.
A friend of mine asked if I would forward her some books for her church group. She and many others (white and black) want to educate themselves and those around them on systemic racism, white superiority, affirmative action, and all the other issues we deal with as blacks in society. Here are the books I suggested:
I plan to read these books, and I hope you will too. It only takes one person to make a difference. Be brave and have that difficult conversation with your loved ones (adults and children). Change can be big or small, affect one person or many just as long as someone is willing to take that first step. Be the catalyst. 🙂
Thanks for visiting and come again soon!
S-