Hello Ebi! Hello Fam!
A few days ago, a woman on Twitter wanted to know if anyone had experienced or was currently dealing with Imposter Syndrome—belief that you're not as good as you thought you were. In this instance, the writer questioned whether she was a good writer. She received so many rejections to her queries that the writer was contemplating throwing in her writerly towel. Which I thought was sad. Many other writers and I told her not to give up and keep pushing forward.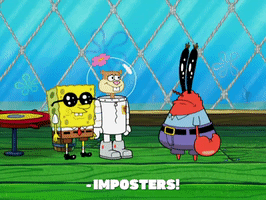 I'm sure that many professional writers (both living and dead) and writers on many levels of their literary journey have gone through the "Am I Good Enough?" stage. Even now, as I inch closer to pitching next month, my stomach feels queasy, and Doubting Thomas has begun to invade my headspace, whispering sour words of discouragement.
But I must say that I had full-blown Imposter Syndrome a few years ago. I screwed up the courage to turn in the first five pages of my manuscript for a pitch competition, and basically, I was kindly demolished. But it made me realize that my novel was not ready for pitching or querying. I can look back at that time and see that experience for what it was—a hard lesson that I needed to learn.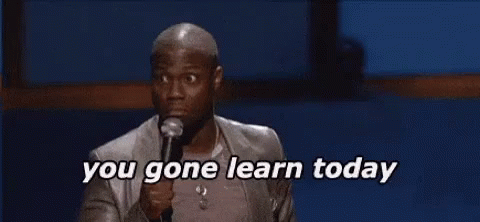 Now I am much more confident about the work I'm putting forth and feel ready to pitch and query my novel. Do I feel like an imposter? Right now, I cannot say that I do. I feel optimistic about what awaits me on the horizon. But I am also bracing myself for the possibility of rejection, which is part and parcel of the game.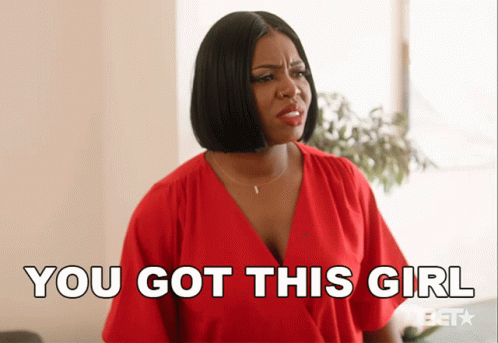 Are you experiencing Imposter Syndrome—questioning whether you have the right stuff, or have you pushed that negative energy aside? Regardless of what side of the spectrum you are on, I'd love to hear your story.
Thanks for coming through, and please visit again soon!
Ibukun! Blessings!
S-