Hello Ebi! Hello Fam!
Fall is now in full swing. We are enjoying brisk walks, visiting pumpkin patches and apple orchards, wearing our favorite cozy sweaters, and dipping that piece of buttered cornbread into a piping hot bowl of chili. We have made it through to the last quarter of the year, and just as seasons change and trees transform (I so enjoy the shades of burnt orange, mustard yellow, and burgundy), we too experience transformation. In this instance, I refer to the writer's transformation.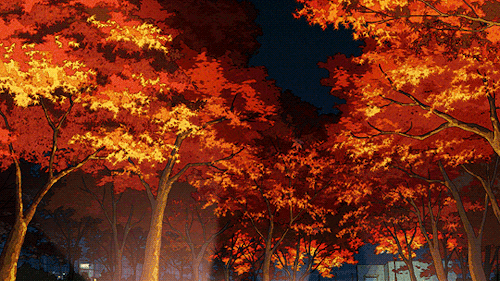 With each word we write, regardless of the form we chose to write in, we undergo a metamorphosis. It can be small or large, but we are never the same. As creatives, we chose to share a part of ourselves with the world by writing books, short stories, and even music—and once it's given, we can never take it back. But why would you want to? Do we not create because we are compelled to do so? Is it not human nature to want to make a connection—to leave a mark?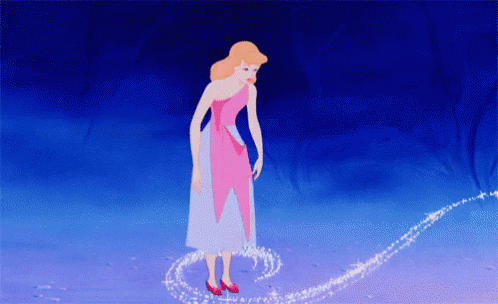 When I note the success of writers like N.K. Jemisin, J.K. Rowling, and Stephanie Meyer, I wonder if they started putting pen to paper because of a love for the written word, a wish to become famous one day, or both. Being picked up by a literary agent and eventually a major publishing house is a grand dream indeed. But such a thing will never be gifted to you. As you know, the writer's journey, like the hero's journey, is a bumpy road, riddled with moments of joy and disappointment. It is those very things that contribute to a writer's transformation.
A creative on Twitter talked about some of her earlier works and how she cringed after reading them. I laughed because I feel the same way sometimes. "OMG! I actually thought I was ready to be published? UGH!" But I know for sure that my writing has grown in leaps and bounds. I would be more concerned if I did not change at all.
What 'writerly' transformation have you experienced? Are you more confident as a writer—less fearful of sharing your work with others? Perhaps, you aren't quite there yet? Regardless of your level of transformation, I would love to hear about it.
Thanks for reading my thoughts, and please come again soon!
Ibukun! Blessings!
S-