Hello Ebi! Hello Fam!

Happy Monday! I cannot believe it's November already! The madness that was DVPit has passed and I got one "Like" from an agent, which I am more than happy with! I cannot imagine the insane amount of people who pitched their books and illustrations on October 25 and 26. So, I know that not everyone gets their pitch seen. But I hope that most of my writerly folks, received a bite.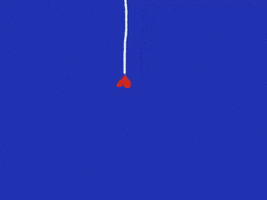 I nervously sent along my query letter and the first ten pages of my manuscript. And right afterwards, I received a request for my full manuscript in response to a query I sent just before DVPit.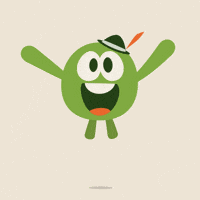 So whether it was the remaining fire energy or warrior's spirit left over from the Hunter's Moon, or just all my hard work paying off (I'm good with both!), I am a happy camper!
I submitted three different pitches on the 25th but it was the first one that caught the agent's attention. Thanks to a great pitching vid I saw on YouTube, it really helped me to tighten up my pitch. I 'quote tweeted' the pitches I really liked. And I must say there were some really great ones out there.

Now that we are in November, I'm sure a number of agents are closed or about to be closed to queries for the rest of the year. They are likely plowing through our letters and manuscripts searching for the next Rowling, King, Steele or Okorafor LOL!

If you are still pitching, I wish you the best. If not, keep querying as I definitely plan to. You never know when the "Odds will be in your Favor!" 🙂
Have a positive and creative week and come again soon!

Ibukun! Blessings!
S-